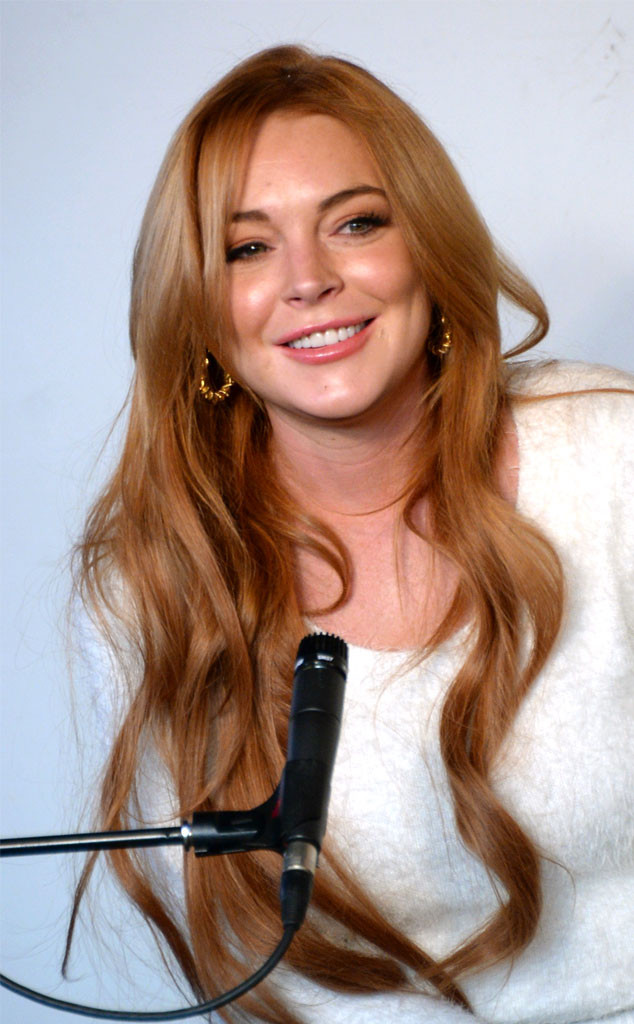 Andrew H. Walker/Getty Images
Lindsay Lohan made her first Sundance Film Festival appearance in Park City, Utah, on Monday, Jan. 20, to announce her next big project.
While attending a press conference, the 27-year-old actress revealed she would be starring in a new film called Inconceivable. What's more, the gal will also be producing the movie.
"I've never had the honor of coming here before ... to bring something to the table, which is starting fresh for me," said Lohan. "It's a nice change to be back among people that are in the industry that I've been in since I was a kid."
Lohan described Inconceivable, scheduled to begin shooting in March, as a psychological thriller about a woman trying to reclaim something she lost. No director or costars have been announced.