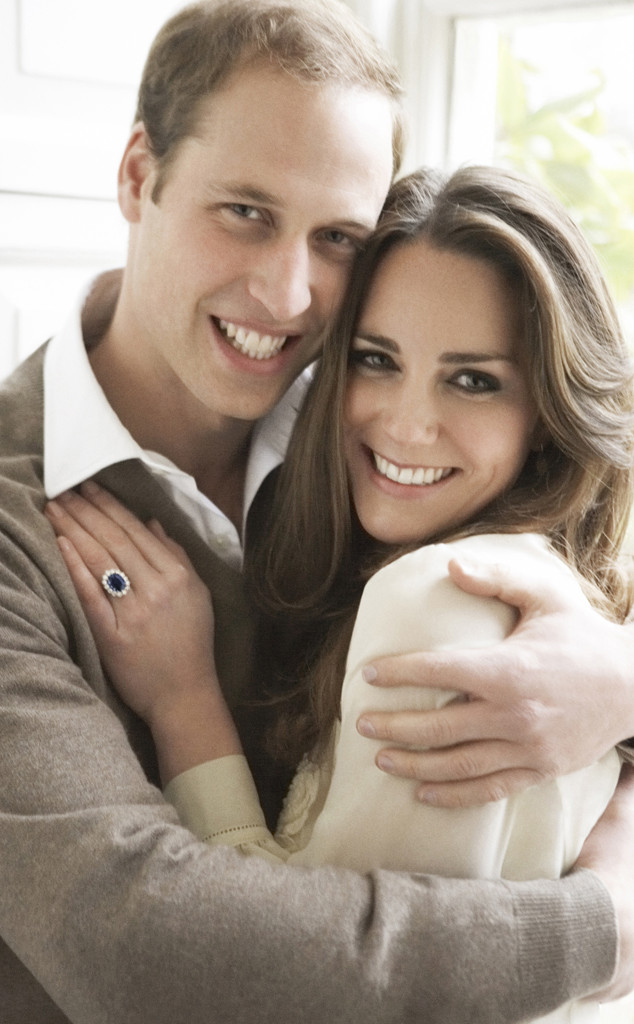 Mario Testino/Clarence House Press Office via Getty Images
Kate Middleton and Prince William are the real deal—and it shows!
Back in November 2010, the royal couple announced their engagement to the world and later released two official photos to commemorate the occasion. In a new interview with The Telegraph published Jan. 18, Mario Testino, the photographer who captured Kate and William so beautifully, says he "could see they were in completely in love."
"I waited a long time, an hour or two, to make that picture perfect," Testino said of the snuggly shot which shows Kate and Will smiling radiantly and embracing each other warmly. But this warm, timeless photo didn't get taken until after Testino had finished the shoot!