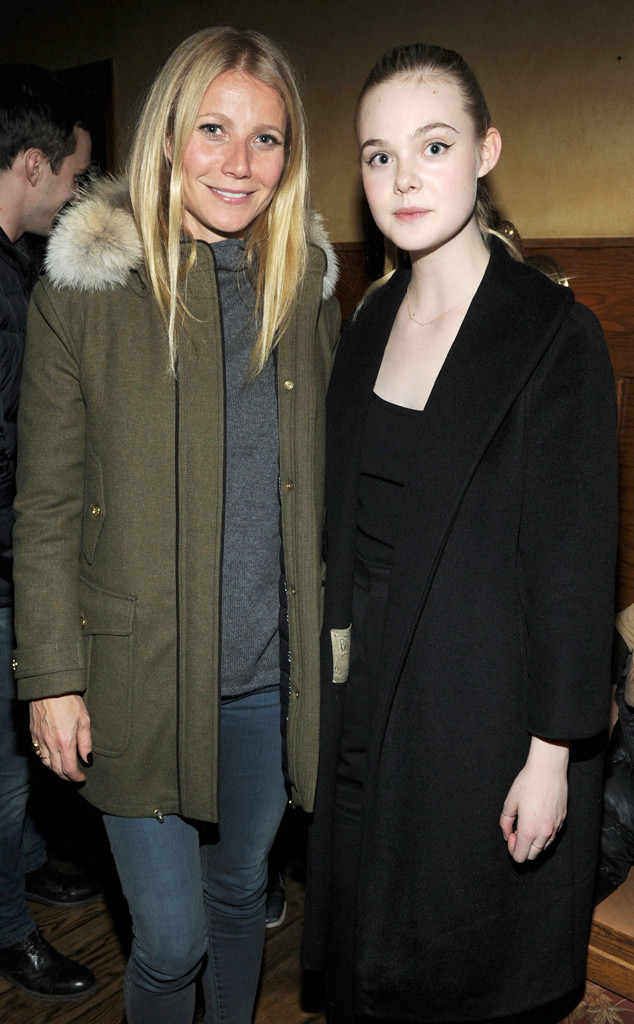 Craig Barritt/Getty Images for Snowlodge
This year's Sundance Film Festival has turned into a family affair.
Celeb families braved the chilly temps in Park City, Utah this weekend to support their loved ones, with the likes of Gwyneth Paltrow, Goldie Hawn and more hitting various carpets at their family members' premieres.
Sporting a casual overcoat, gray top and jeans, the Goop founder was on hand for her brother Jake Paltrow's premiere of Young Ones Saturday, which he wrote and directed, posing with one of the film's stars, Elle Fanning.
Jake's film, which also stars Michael Shannon and Nicholas Hoult star in the film, takes place in the future and tells the tale of how a select few are surviving in the desolate conditions of Earth, in which water is now a scarcity.