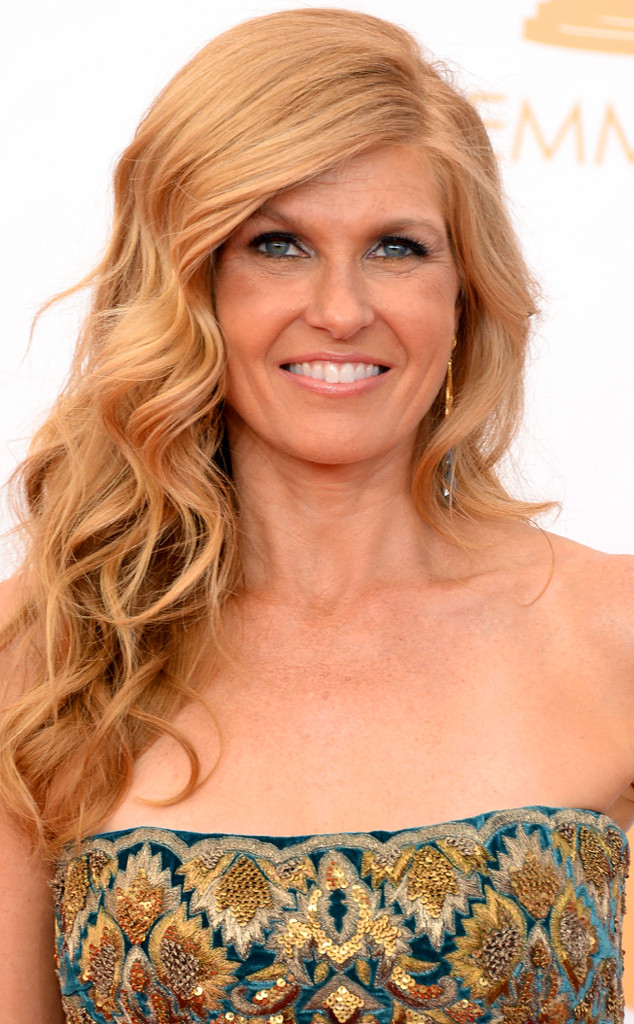 Jason Merritt/Getty Images
Mothers of the world, prepare to seethe with envy, because Connie Britton totally had a better nanny than you.
Fun fact we just learned: Scandal star Katie Lowes, one of our favorite human beings, worked as a nanny for Connie Britton's son Eyob before scoring her big role on one of the most buzzed-about shows on TV. Talk about a small world!