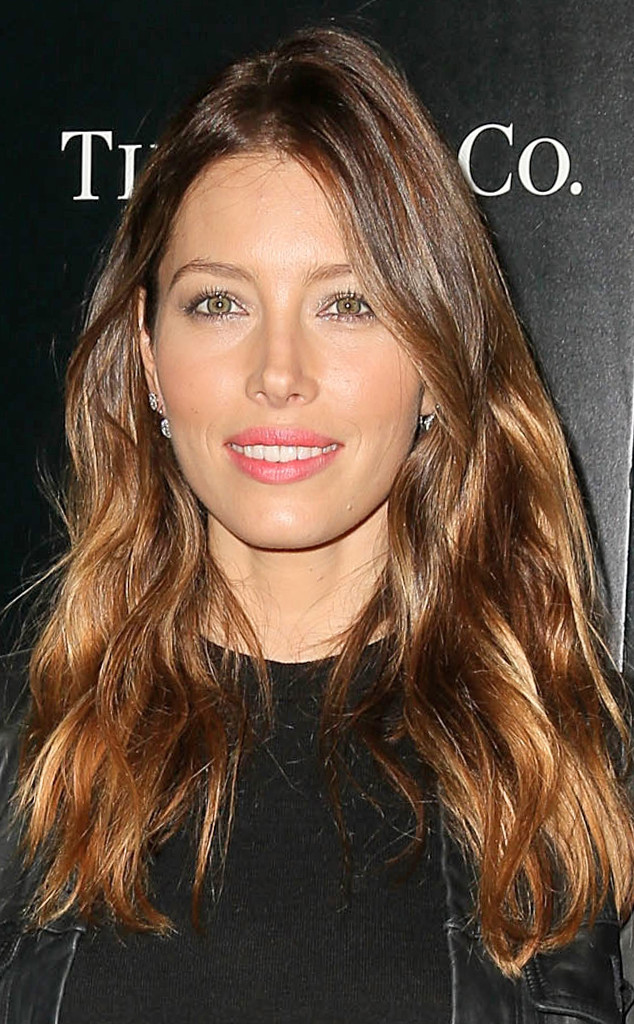 Imeh Akpanudosen/Getty Images
Sorry, folks, you'll have to head to look elsewhere if you want to take your kids to a hoity-toity restaurant with a children's menu.
While a report published in the New York Post's Page 6 on Friday alleges Jessica Biel is breaking ground on a new kids restaurant in Santa Monica, Calif., claiming the erstwhile 7th Heaven star is busy working on an eatery which has been dubbed a "Soho House for kids," a source tells E! News that's not really the case.
Page 6 claims the restaurant will be named "Au Fudge" and is being described as "a place where A-listers would feel comfortable bringing their kids to dine and take part in cooking activities."
However, we're told the report is not true, and Justin Timberlake's missus has only talked about opening a restaurant with her friend and business associate, Estee Stanley.