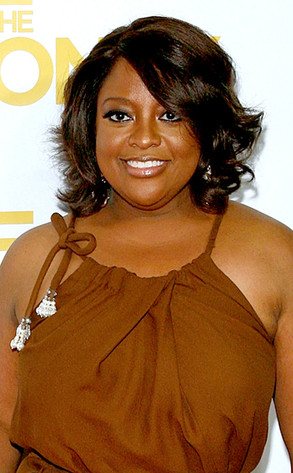 Andy Kropa/Getty Images
Sherri Shepherd is walking on thin ice by talking about religion and homosexuality.
The 46-year-old View cohost recently did an interview with Fusion host Alicia Menendez in which she opened up about her conservative Christian faith.
When asked what she thinks is the public's biggest misconception of her, Shepherd said, "I think people don't know my heart. I think people feel I'm very judgmental. I think people feel I'm very homophobic. If they knew me, and knew my heart...If you come to me respectfully and ask me about my beliefs, I'll talk to you about anything."