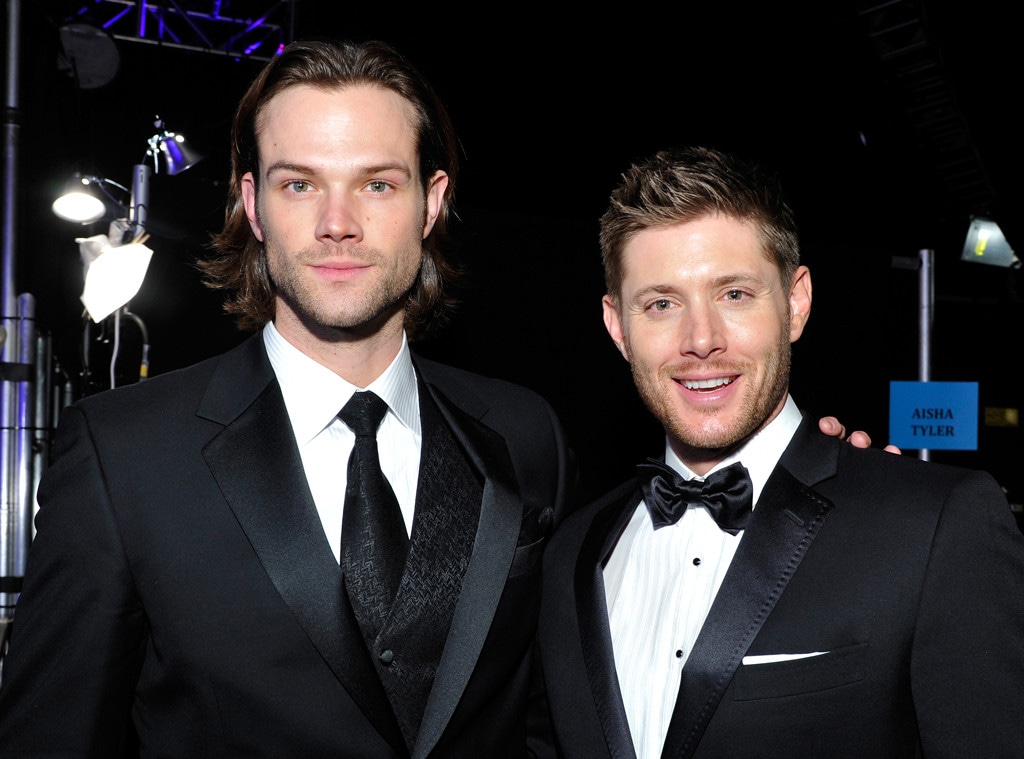 John Sciulli/Getty Images
Jared Padalecki often comes face-to-face with demons, ghosts and various other monsters on The CW's Supernatural—but none are as formidable as Justin Bieber's legion of Beliebers.
The TV star was just one of many celebrities to diss the 19-year-old singer after police raided his home and found Lil Za to be in possession of MDNA, a form of ecstasy commonly referred to as "molly." Padalecki accused the pop star of owning the illegal drugs and tweeted, "Hey @justinbieber, how much are you paying your friend for pretending that it was HIS cocaine, and taking the fall for you?"
Naturally, that didn't sit well with Bieber's fans (many of whom threatened to boycott Supernatural).
Watch:
Jared Padalecki Talks Justin Bieber Feud
E! News' Jason Kennedy caught up with Padalecki and his costar Jensen Ackles on the red carpet at the Critics' Choice Movie Awards in Santa Monica, Calif., on Thursday, Jan. 16, where the 31-year-old admitted he was surprised by the intense reaction his tweets received.
"'I was like, 'Uh, Justin Bieber's buddies are gonna beat me up.' It was like, 'Don't touch our idol!'" he recalled. "I was like, 'I was as just kinda sending a joke.' I was kinda like, 'Hey, buddy... '"
Bieber has yet to respond to the teasing, but his fans didn't see the humor in Padalecki 's tweet.
The actor isn't worried about stirring the pot a little. "Listen, I have a world full of 12-year-olds trying to kill me. So watch my back!" Padalecki joked. "We have people watching around for Beliebers."