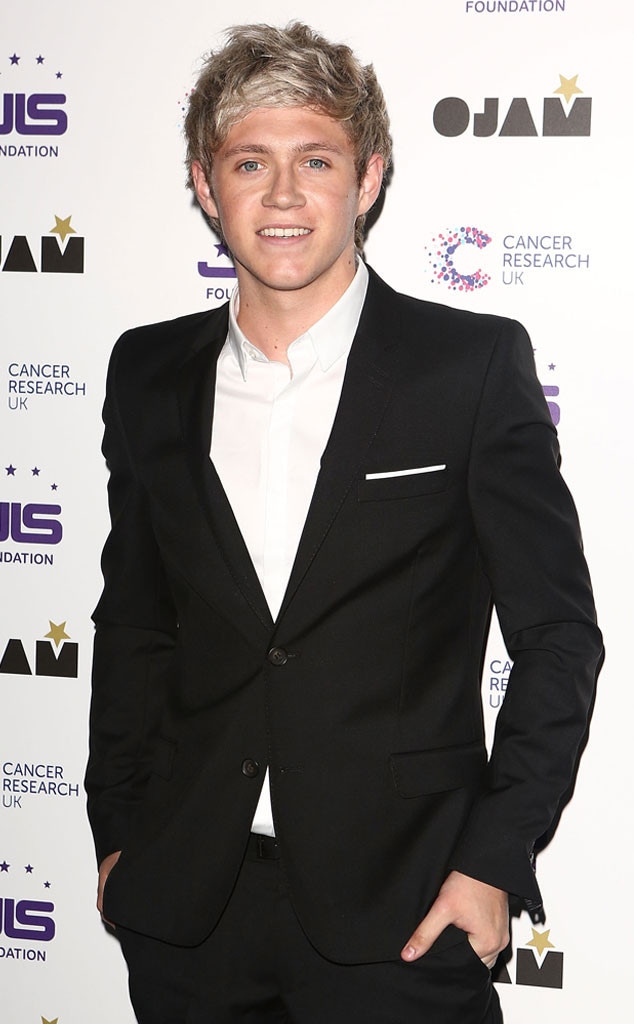 Tim P. Whitby/Getty Images
Niall Horan will be taking it easy for the next few months.
The One Direction singer blew out his knee in December in advance of the boy band's Where We Are tour. The injury stemmed from an issue Horan's had since childhood where his knee easily dislocates.
England's The Sun tabloid published a picture of the "Story of My Life" singer hobbling on crutches through London's Heathrow airport, prompting Horan to give his fans an update via Twitter.
"Hey guys I know most of you have seen those pics today!" the 20-year-old boy-bander told his 16.7 million followers on Friday, Jan. 17. "Yes I've had major knee surgery, a much larger surgery than first anticipated, but i would like to tell u, it was a complete success ! Considering the scale of it! So all I ask of you guys is that you would respect my privacy as I try to recover and get for the where we are tour!"
The group's Where We Are tour kicks off on Friday, Apr. 25, at Estadio El Campín in Bogotá, Colombia. After a number of performances in South America, the quintet will travel to Europe and North America. The band will end its 65-show run on Sunday, Oct. 5, at the Sun Life Stadium in Miami, Fla.