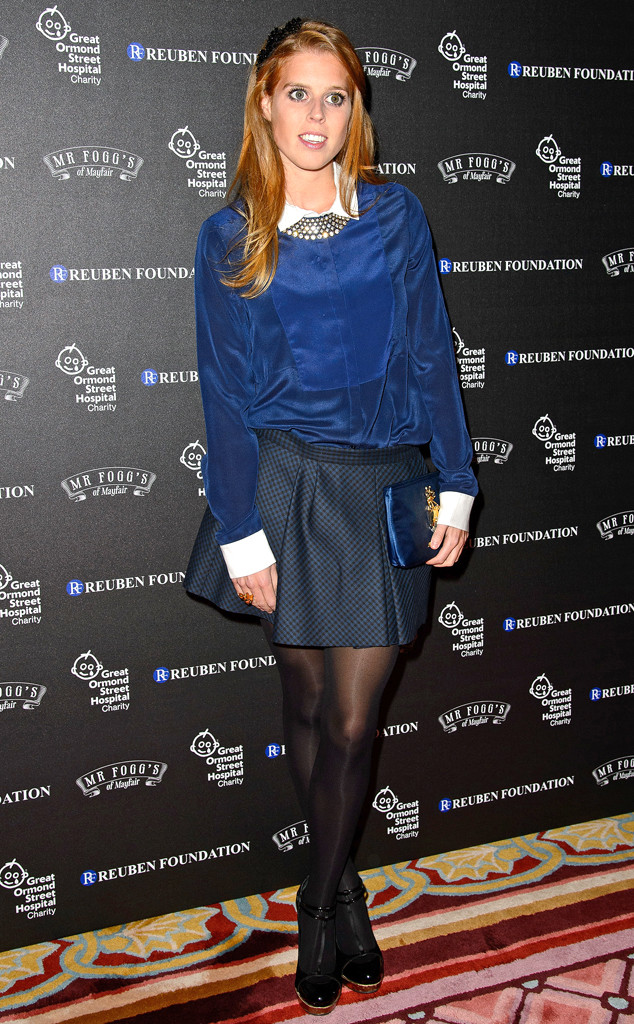 David M. Benett/Getty Images
The royal family is stepping into the world of showbiz.
Princess Beatrice has taken on a new internship at Sony Pictures Television, according to the Daily Mail.
The 25-year-old daughter of Prince Andrew and Sarah Ferguson began working at the company shortly after she quit her job at an investment capital firm.
The young royal is said to have begun working at the London headquarters quite recently following a break from all professional obligations.
Beatrice left Cabot Square Capital, located in Central London, at the beginning of last summer.
From there, she took several months off to traipse around the globe with her close friends and her boyfriend Dave Clark.