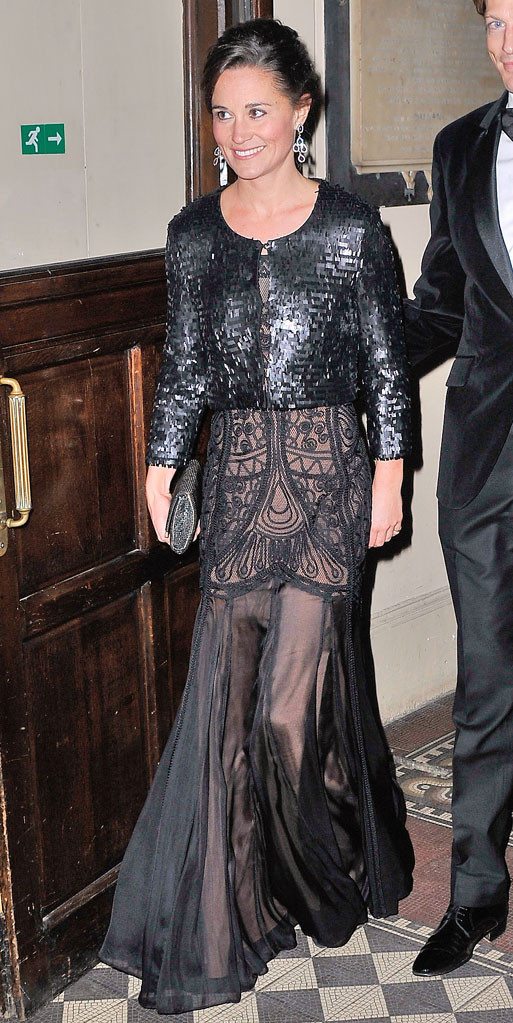 Gareth Cattermole/Getty Images
Pippa Middleton is tackling an "intimidating" new hobby: urban cycling.
Kate Middleton's younger sister writes in her latest column for The Telegraph that as a little girl, she would ride her bike in the countryside around her home in Bucklebury. However, taking her skills to the busy London streets is an entirely different story.
"Urban cyclists intimidate me," the British beauty says. "I may mock them as geeks in their 'bib tights' (essentially Lycra dungarees), streamlined helmets and triple lens, wraparound sunglasses but, in truth, their hard-nosed attitude—some can be incredibly rude— and self-belief that they are the rightful rulers of the road makes me nervous."