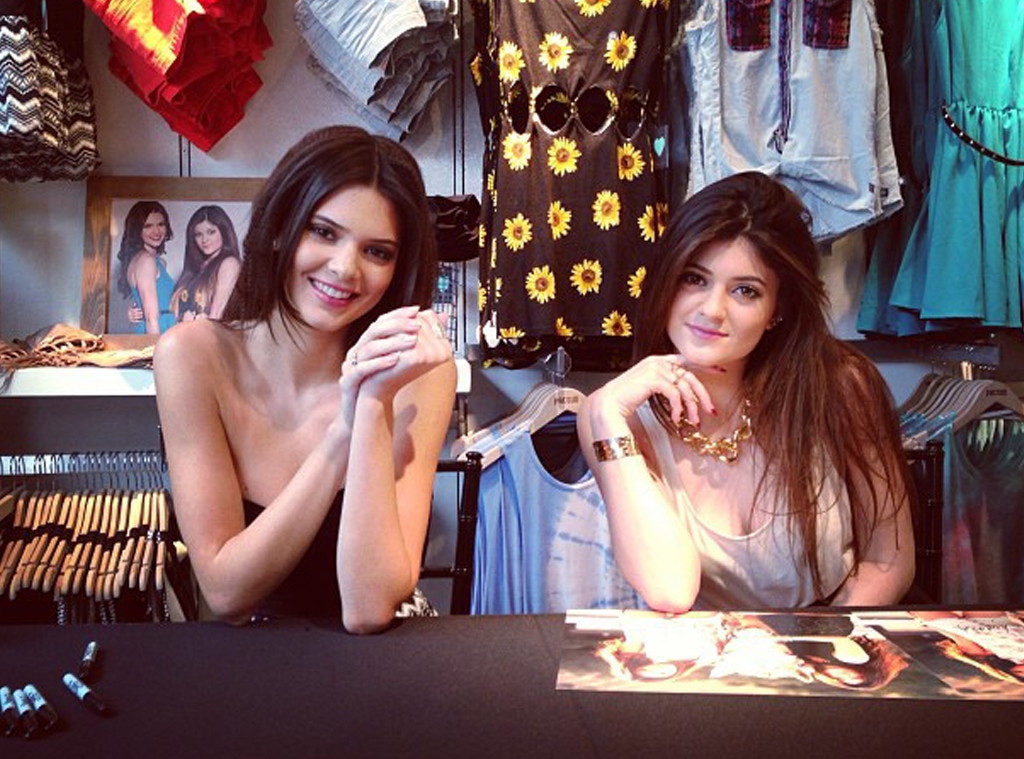 Courtesy of Instagram
Kendall Jenner and Kylie Jenner are staying positive.
Just a few short months after Bruce Jenner and Kris Jenner announced their separation, the teenage sisters are handling the adjustment as best as they can.  
"I think we're doing fine," Kendall said Wednesday night on Chelsea Lately. "It sucks not having a dad living with you but I talk to him everyday."
"We hang out all the time," Kylie added before sharing Bruce's habit of giving her daily weather reports from Malibu.
When spending time all together, the Jenner girls are the first to admit they aren't in love with dad's growing ponytail.
"We've been trying to get rid of it but he loves it," Kendall said. "He's trying to be like my brothers [Brody Jenner and Brandon Jenner]. 
Both sisters (and Chelsea Handler) can also agree to the fact that Khloé Kardashian is the "favorite" older sister.
"She was always there to watch us and babysit us when our parents weren't around," Kendall said. "She was my second mom."
Kylie added, "She's always the one disciplining us and scolding us. I'm so scared of her!"
Watch the two-part season premiere of Keeping Up With The Kardashians Sunday and Monday night at 9/8c only on E!