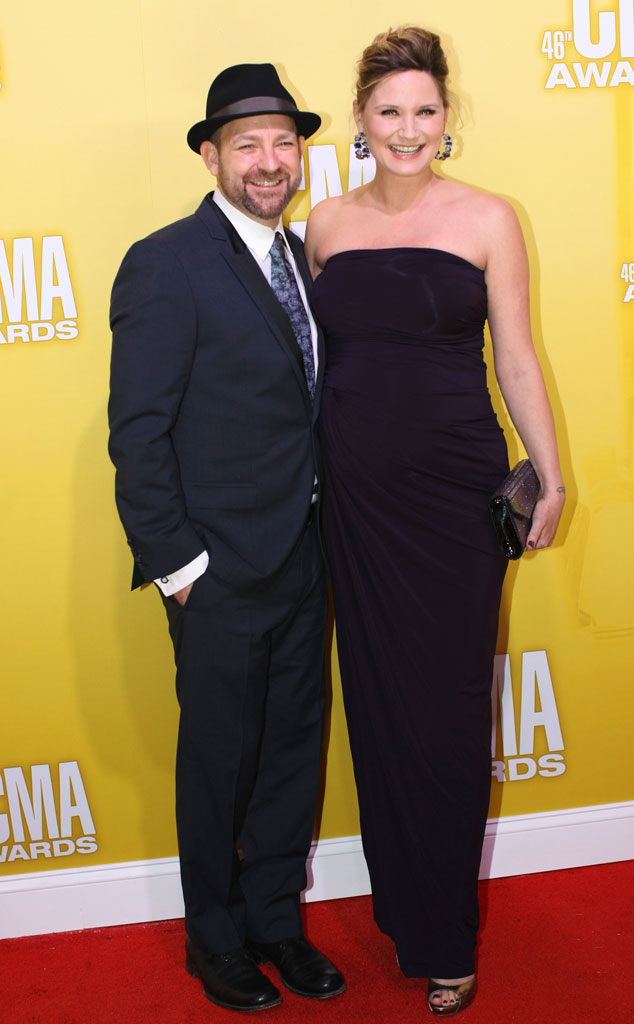 ABC/SARA KAUSS
Jennifer Nettles stopped by The View Wednesday morning to discuss her solo project and perform her latest single "Falling."
The country crooner also put to bed the rumors that Sugarland has split as a result of her working on her own music.
"Quite the opposite," she said to the panel. "I can't be in two different places at the same time and I put 100 percent of myself into something."
She also explained that she's on perfectly good terms with her bandmate, Kristian Bush, and has his support in her latest music endeavor.
"I didn't want to do a solo project out of dislike of the band. I love that music but there's something else I had to prove to myself," Nettles said.