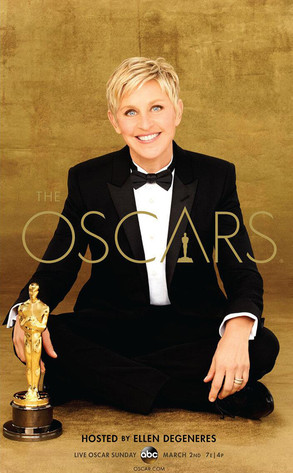 Twitter
And the Oscar goes to...

Chris Hemsworth announced the nominees for the 86th Annual Academy Awards live from the Samuel Goldwyn Theater in Beverly Hills, Calif., on Thursday, Jan. 16. Joined by Academy of Motion Picture Arts and Sciences president Cheryl Boone Isaacs, the In the Heart of the Sea star revealed which actors, directors, animators, screenwriters and more are being honored at this year's ceremony.
The Oscars will be broadcast live from Hollywood's Dolby Theatre on Sunday, March 2, at 7 p.m. EST. Ellen DeGeneres is hosting the star-studded event, which will air on ABC; she previously emceed in 2007. "There will be no shortage of comedy with Ellen DeGeneres as our host," producers Craig Zadan and Neil Meron said in a statement. "There may also be a few musical surprises along the way."