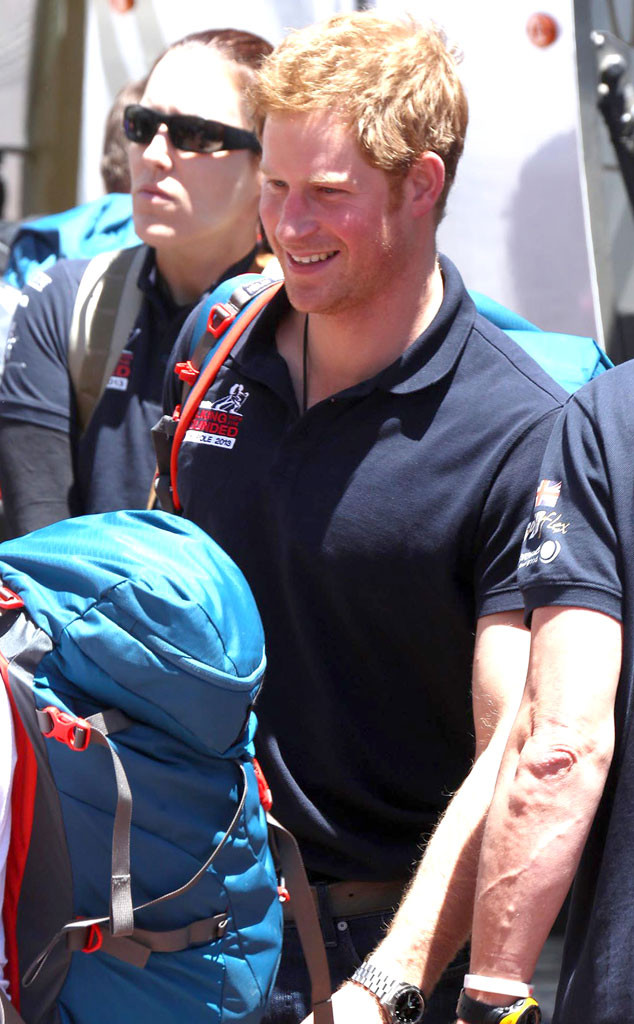 Vantagenews/AKM-GSI
Prince Harry and Prince Charles had a busy year traipsing around the globe and meeting with diplomats.
The father and son managed to pick up several souvenirs during their travels, ranging from gift cards to personalized stationary (and literally almost everything in between).
The palace released details regarding each gift that was bestowed upon members of the royal family, excluding Prince William and Kate Middleton as they didn't travel overseas during the specific time frame under review.
So what did the royal ginger and his dad bring home from their trips in 2013? Let's have a look at some of the more random items on the list: