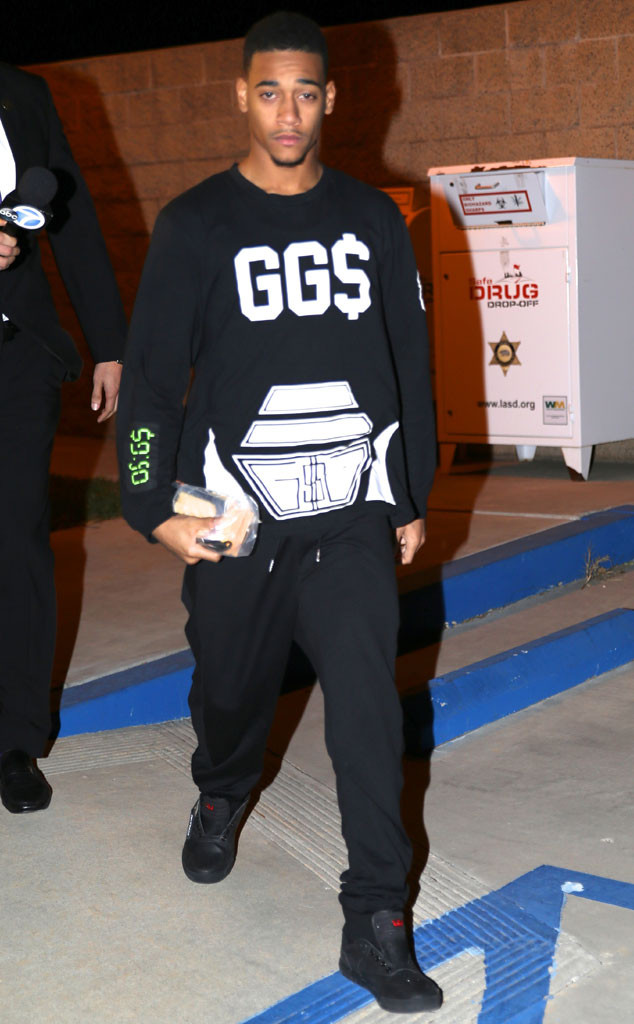 Splash News
Lil Za was released from the Lost Hills Sheriff Station on Tuesday, Jan. 14, in Agoura, Calif. The young rapper tweeted about his double arrest shortly after he was released from jail. "I'm fine," he wrote.
A source tells E! News the musician posted bail in the $70,000 range.
Earlier that day, Lil Za was charged with felony drug possession, which was "in plain view" during the police raid on Justin Bieber's home in L.A. Cops were looking for evidence and video surveillance footage from an egging incident, though they had already seen the neighbor's video of the incident.