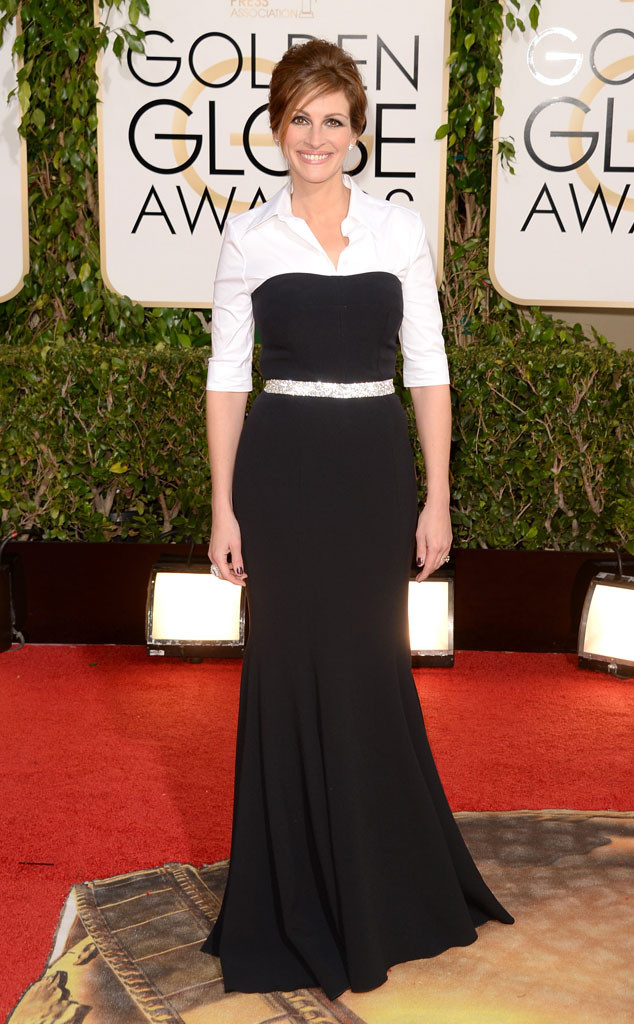 Jason Merritt/Getty Images
If you're waiting for Julia Roberts to get on Twitter, don't hold your breath.
During a press interview for her film August: Osage County, the A-lister explained why she won't be joining any social media networks anytime soon.
"Well, I haven't chosen to not be a part of it. I kind of just don't get it," she said when asked why she's steered clear of certain sites.
"See that's the thing I don't get. It's like screaming into the wind. I guess I just don't get it. If somebody has a grievance with me, or if it's a friend or somebody has been misinformed or misunderstood, I would go to them directly," she added.