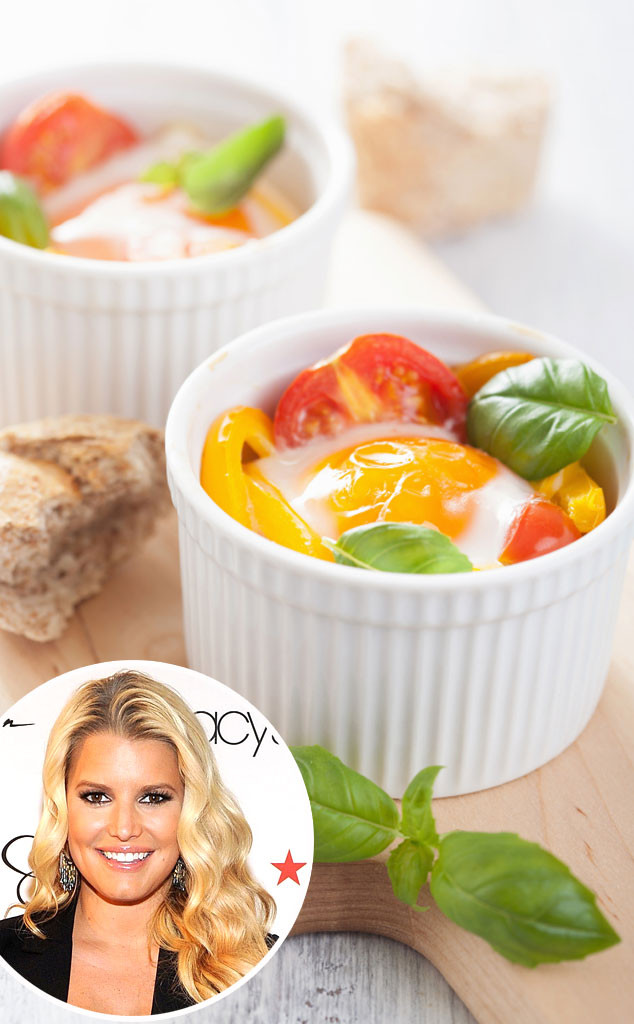 Istock, Getty Images
Jessica Simpson is one star who has been very open about her struggle with her weight over the years, and now that the new mom has a wedding in the works to fiancé Eric Johnson, she has more motivation than ever to get svelte.
The star kicked her diet into high gear with the help of Weight Watchers's new two-week Simple Start program, which eases dieters into the regimen without much sacrifice, and it was a hit with the blond beauty.
"I was eating real food, there was still room for the occasional indulgence, and I never felt like I was suffering. I lost 8 and a half pounds in the first two weeks and that really got me motivated for the journey ahead," she said in an interview with Redbook.