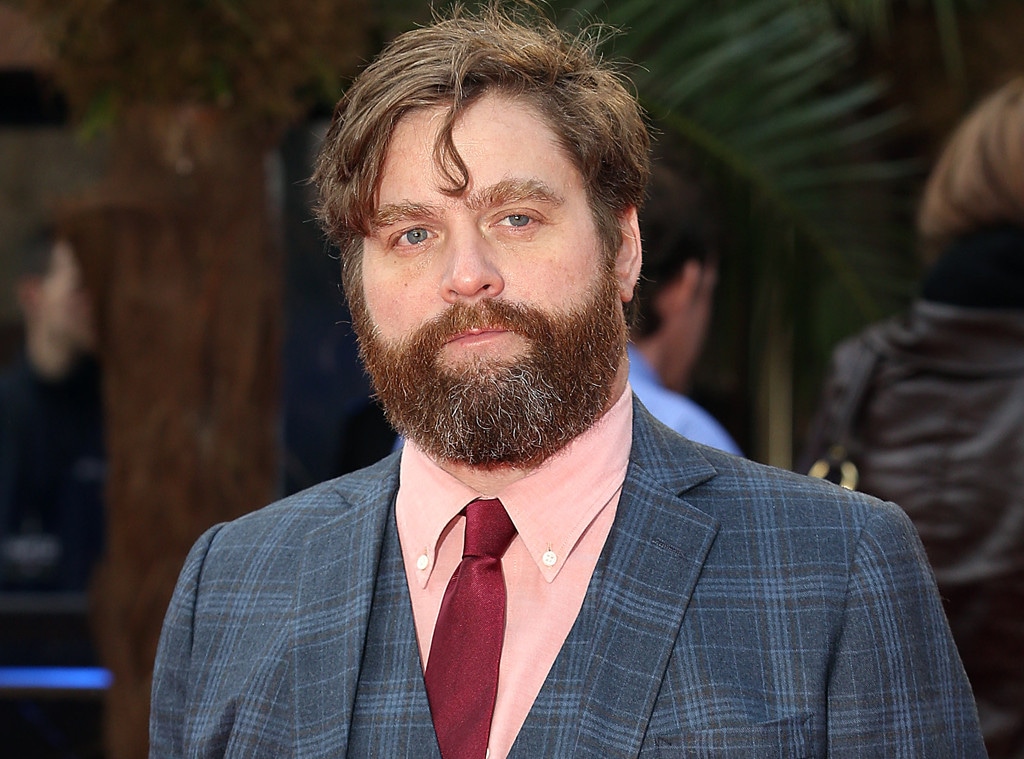 Neil P. Mockford/Getty Images
Zach Galifianakis is teaming with Louis C.K. for a new FX comedy. Yes, the appropriate reaction to this news is "!!!!"
FX announced it has ordered a pilot for the comedy starring and created by Galifianakis, which Galifianakis and C.K. cowrote. Galifianakis, C.K., Dave Becky, Andrea Pett-Joseph and Marc Gurvitz are all executive producers.
The Galifianakis pilot is the first production under FX Productions's new overall deal with C.K. and his production company Pig Newton. FX Productions currently has 12 comedy pilots in production.
FX made the announcement at the 2014 TCAs.
Galifianakis' other TV credits include Bored to Death, Tim and Eric Awesome Show, Great Job!, Kroll Show and a variety of voice work on shows like Bob's Burgers.
In other FX news, Michael Cera has signed on to star opposite John Hawkes in FX's new pilot How and Why, Entertainment Weekly reports.
Stay tuned for more FX news.