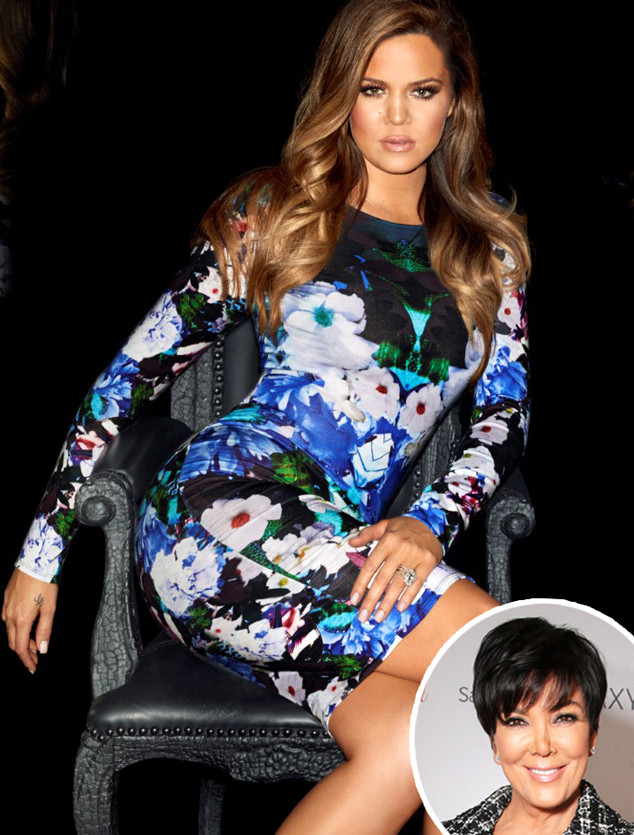 Lipsy; Getty Images
They say that the apple doesn't fall too far from the tree, and in the case of Khloe Kardashian, she couldn't be more grateful to have the one and only Kris Jenner as her inspiring (and fabulous!) mom.
The gorgeous star wrote on her blog today that her mom is actually her style icon, and shared some of her top tips for flattering your figure, while also promoting the latest collection from the Kardashian Kollection for Lipsy line.
"Kris has played a huge part in our love of fashion from an early age! I recently shared with Glamour magazine how I have always thought she is one of the most stylish women I know!!! When it comes to style it's really about knowing how to dress your body and being comfortable in your skin! If you feel confident and sexy, you can pull off anything!" she shared.