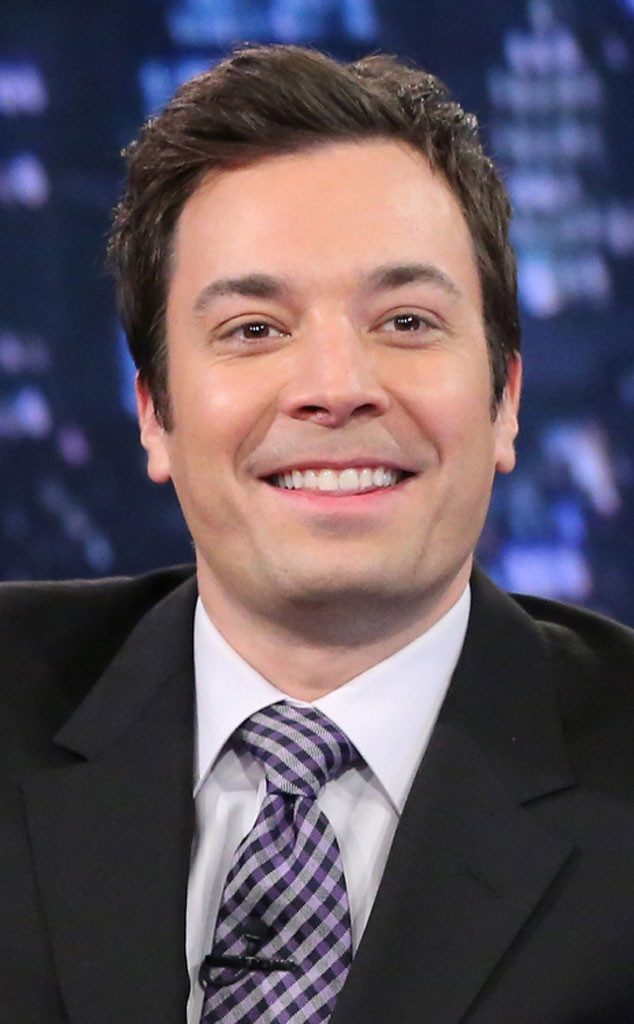 Lloyd Bishop/NBC
Jimmy Fallon is trolling the red carpet for Tonight Show guests.
While speaking with E!'s Giuliana Rancic, Fallon stopped the interview and invited Don Cheadle up to the mic.
"When I take over The Tonight Show, would you be one of my guests?" Fallon asked the House of Lies star.
"I guess," Cheadle responded.
"Did we just get interview bombed?" Rancic asked.
"I keep trying to get him on my show … I don't know what to do about that guy," Fallon said. "I'm trolling for guests."