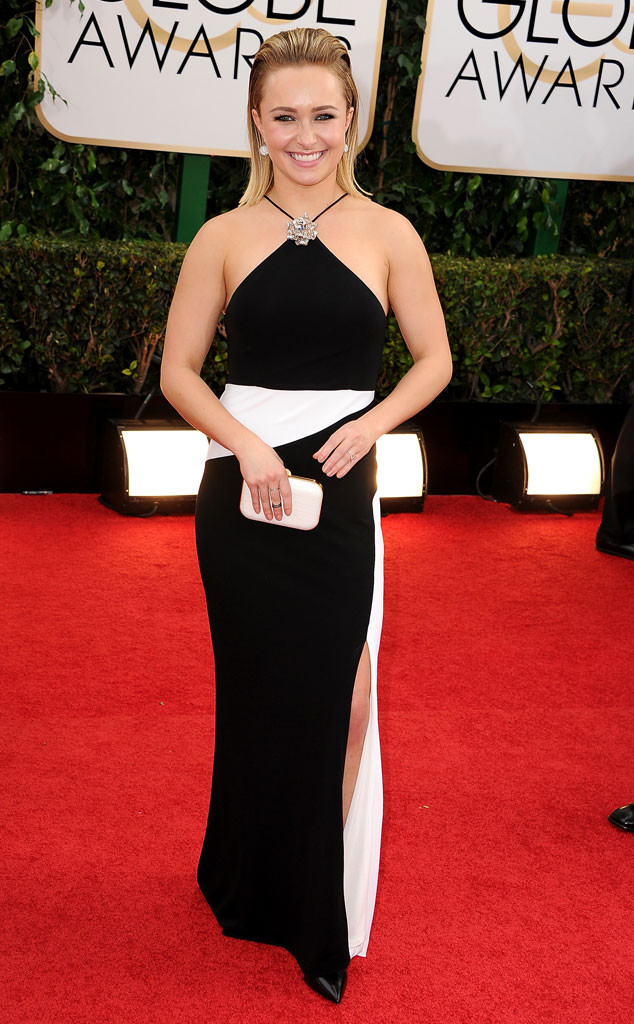 Steve Granitz/WireImage
It's safe to say Hayden Panettiere is not a bridezilla in the making!
The Nashville star, who is nominated for Best Supporting Actress, talked about her upcoming nuptials to fiancé Wladimir Klitschko with Giuliana Rancic on the red carpet at the 2014 Golden Globes, and admitted she is not at all that far in the planning process.
"I have not the slightest clue," the pint-size star admitted to E! News. "I'm dealing with Americans and then I'm dealing with the other side of the world, which is Ukraine. So we have to find some common ground in between!"
In-laws, gotta love 'em, right?!