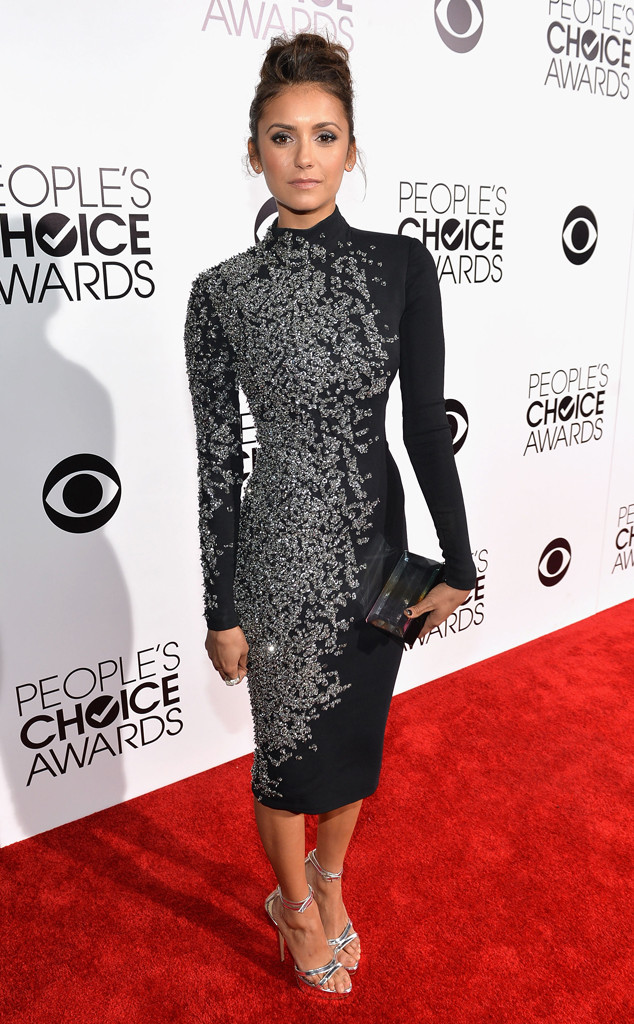 Jason Merritt/Getty Images
Breaking news: The Vampire Diaries may find itself in need of a new leading lady soon!
Why? Because their current heroine Nina Dobrev is looking to escape to Australia...for good!
We can only assume she was joking, but Nina spent her holiday break from the hit CW series in Australia with two of her close girlfriends and told us that she enjoyed her time so much, she was considering drastic measures to stay.
"Towards the end of it, I was having so much fun I was like, 'So how do we make up a fake death or kidnapping? So something happened, there was tragedy, she didn't survive...so she's just not coming back,'" Nina told E! News. "That way I can live an incognito life and become a hippie with dreadlocks...a gypsy in Australia traveling my way around the country. Seriously, one night, I was like, 'Hm...how do I make this happen?'"