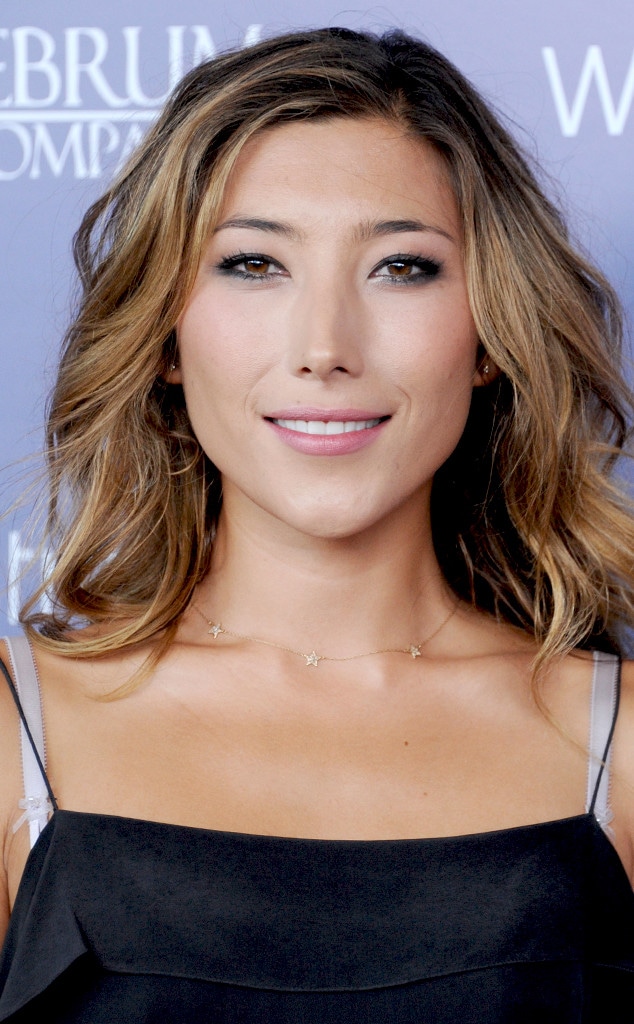 Gregg DeGuire/WireImage
There is life on Earth after all!
Dichen Lachman, who is best known for her time on Joss Whedon's sci-fi drama Dollhouse, is set to appear on the the CW's new post-apocalyptic drama The 100, E! News has exclusively learned.
Lachman, who also appeared on Syfy's Being Human, will take on the role of Anya, a mysterious survivor that "the 100," the group of troubled teens are sent to in order to see if Earth is inhabitable again, encounters when they are on the ground. 
Set in the future where a nuclear war has destroyed civilization, Earth's survivors are now living in a spaceship, whose leader (played by former Grey's Anatomy star Isaiah Washington) sends 100 juvenile delinquents back to Earth. Newcomer Eliza Taylor, Lost's Henry Ian Cusick and Arrow's Kelly Hu all star. 
Since Dollhouse's end in 2010, Lachman has clocked appearances on series such asThe League and CSI and starred on ABC's shortlived drama Last Resort.
Lachman isn't the only Dollhouse alum viewers will be seeing on the CW this season as Tahmoh Penikett has landed a guesting gig on the network's other new drama, Star-Crossed. Penikett also appeared on the network's longrunning cult favorite Supernatural earlier this season. 
The 100 will debut on Wednesday, March 19, following Arrow and moving The Tomorrow People to Monday. 
The 100 premieres March 19 on the CW.