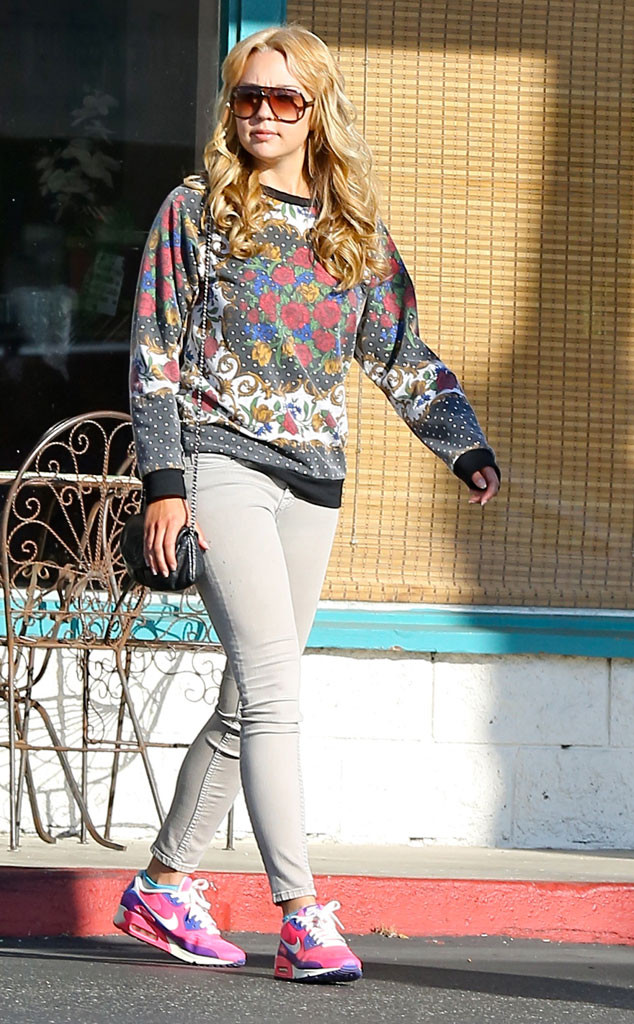 Splash News
Looks like Amanda Bynes can finally put her bong-tossing case behind her.
Related charges against the 27-year-old star, who recently completed nearly six months in rehab in an inpatient facility, will be dismissed if she stays out of trouble for six months and goes to counseling.
A Manhattan District Attorney Office spokesperson tells E! News Bynes was offered and accepted an adjournment in contemplation of dismissal on Friday, Jan. 10, meaning if Bynes chooses to comply with the terms of completing six months of counseling, then case will ultimately be dismissed.
Bynes did not appear in court and her attorney Gerald Shargel appeared on her behalf. Upon exiting the courthouse, he told reporters he was very happy with the outcome and said Amanda is doing well, but still has a "long road" ahead of her.