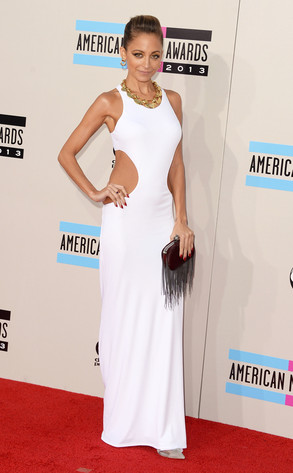 Jason Merritt/Getty Images
Nicole Richie is happy and healthy.
Despite recent tabloid reports claiming that the 32-year-old star is "anorexic again" and battling a "tragic" eating disorder relapse, E! News has learned that the mother of two is just fine.
"These rumors are completely false," a source close to Richie tells us.
The false eating disorder reports began swirling when Star claimed Richie weighed a mere 88 pounds and lost weight by adhering to a strict diet of sunflower seeds, celery, juice and chewing gum.