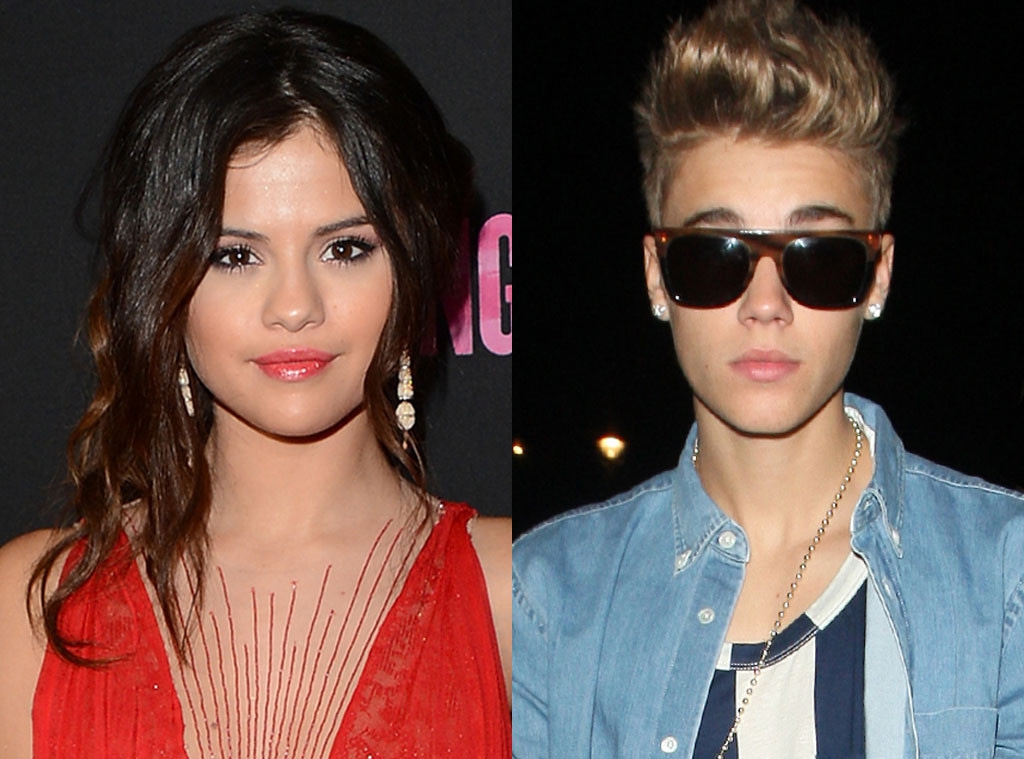 Jason Merritt/Getty Images, Splash News
Despite possible sightings and snapshots that might suggest otherwise, Selena Gomez and Justin Bieber have not rekindled their relationship.
"Selena and Justin are not back together," a source revealed exclusively to E! News on Thursday, Jan. 9.
In response to reports that the exes spent the past weekend in a luxury RV at the upscale KOA Kampgrounds in Santa Cruz, Calif., the source adds that this camping trip simply did not happen.
"Selena and Justin have not gone on any trips together," the source explained. "They have not left town together." (Gossip Cop was first to debunk the camping reports.)
Speculation kicked into high gear that the former couple might be back on after they reunited for the first time, in a long time, and were photographed riding segways around Calabasas neighborhood The Oaks.
The 19-year-old pop star and the 21-year-old brunette beauty were spotted on Thursday, Jan. 2, with a few friends in tow and apparently caused quite the traffic jam.
According to a Twitter user, who snapped pics of the former couple during their outing, the group rode their segways in the middle of the streets which blocked cars from driving through.
Both Gomez and Bieber's reps declined to comment on this sighting.
Two days later, the "Heartbreaker" crooner continued to fuel the reconciliation rumors when he shared a cuddling snapshot with the "Come & Get It" singer on his Instagram account.
"Love the way you look at me," Bieber captioned the gray-tinted photograph, which he added in the wee hours on Saturday, Jan. 4.
The Texas native is hugging the Canadian superstar from behind while her chin comfortably rests on his shoulder. She is gazing down at him and is cracking a sweet close-mouthed smile. The Biebs is holding up his phone to capture the moment and is looking into the camera.
Just because the pair affectionately known as "Jelena" post some snapshots and spend some time together, it doesn't mean the young stars are dating again.