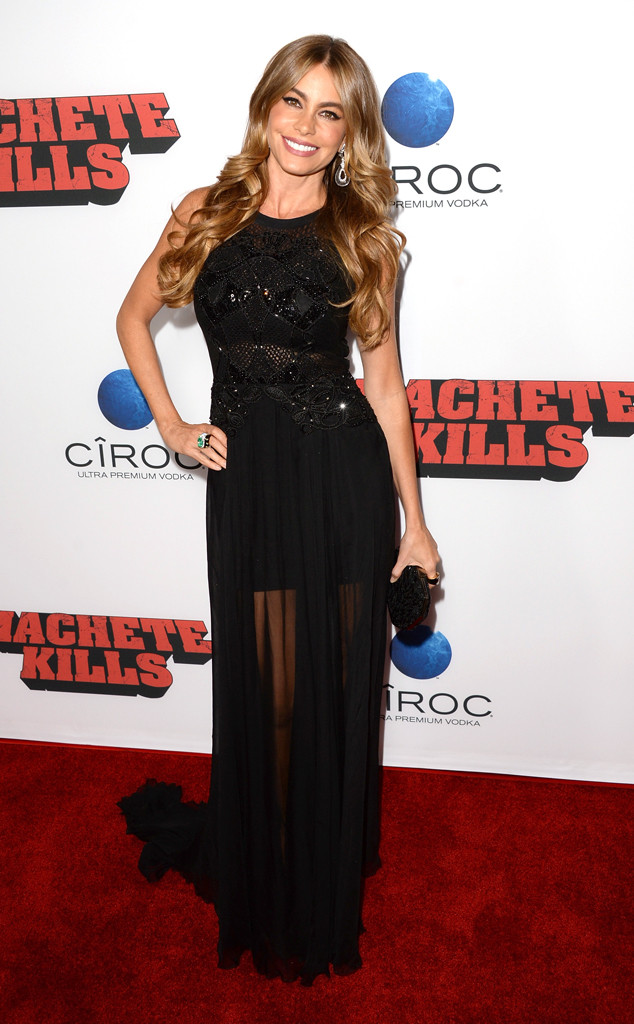 Jason Merritt/Getty Images
Sofía Vergara is one of those stars who simply always looks ready for the red carpet. Even if she is just out casually running errands, she still looks fabulous enough to head straight to an awards show.
And while clearly the Modern Family star has some really fab genes, she can thank her personal trainer to the stars Jennifer Yates on getting her into incredible shape for big awards shows like this weekend's Golden Globes.
Jennifer is the founder of the new Pasadena-based Pilates and Spin Studio Metamorphosis, and she knows pretty much all the secrets to keeping stars like Sofía perfectly toned.
We caught up with Jennifer, who revealed exactly how she gets the Colombian bombshell ready to slip into one of her famous mermaid style gowns.