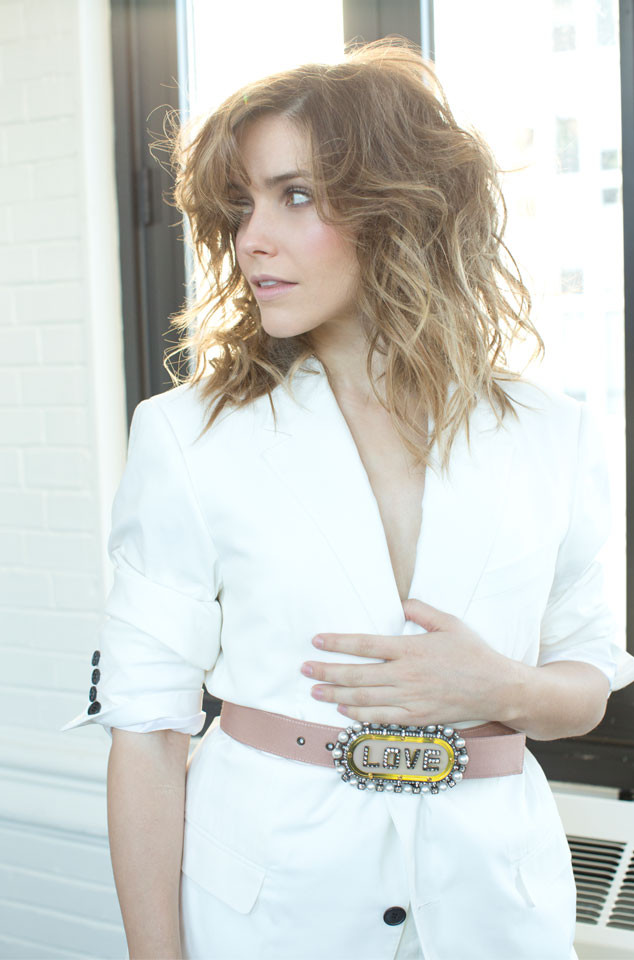 Maria Ponce/Splash
When it comes to love, Sophia Bush isn't afraid to admit she's made a few mistakes.
Covering the Jan. 5-11 issue of The Chicago Sun-Times' Splash magazine, the actress reflects on her past relationships. "I've dated a couple of the wrong guys, but I've also had great love in my life," says the Chicago P.D. star, who was married to her One Tree Hill costar Chad Michael Murray for five months in 2005. "I think every woman on Earth has dated the wrong guy at some point."
At age 31, Bush finally knows exactly who she is and what she wants out of life. "If I were looking at myself objectively, [I'd say] I'm a strong person and that can translate into a strong personality," the California native shares. "I'll give all the space in the world to fairness, but I don't have any room for intolerance...I have a ferocious understanding of right and wrong and I don't tolerate the wrong."