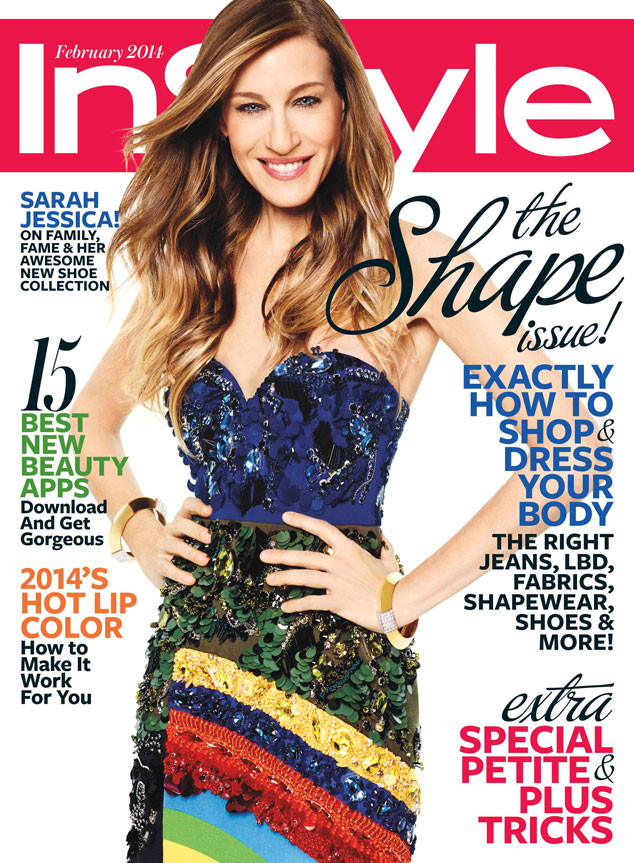 Giampaolo Sgura/InStyle
Put those Manolo Blahniks and cosmopolitans on standby (well, you can drink the cosmos now, but be prepared to possibly make more), because you might need them for a Sex and the City 3 viewing party!
Sarah Jessica Parker revealed during an interview for InStyle magazine's latest issue that Carrie Bradshaw, Samantha, Charlotte and Miranda may be reuniting on the big screen for one last film. "A part of me thinks there is one last chapter to tell," the cover star said.
"But timing is a peculiar thing. It isn't a decision that can wait forever. I don't want to have to wear muumuus!"