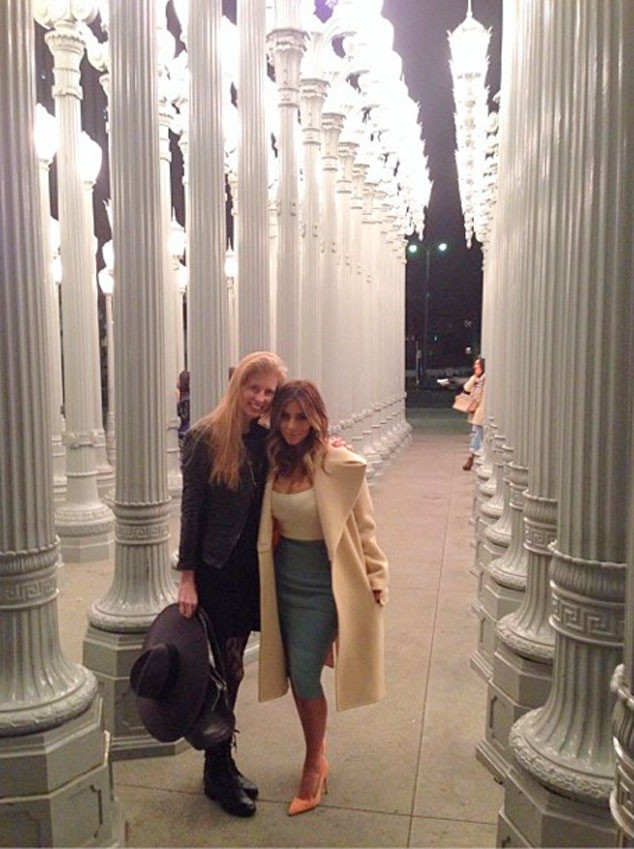 Instagram
Kim Kardashian is taking an increased interest in the world of art.
The 33-year-old E! star paid a visit to the Los Angeles County Museum of Art yesterday afternoon where she enjoyed a private tour with philanthropist Laura Arrillaga-Andreessen and the museum's director.
"Kim Kardashian came around 4:30 p.m.," LACMA Director of Communications Miranda Carroll tells E! News exclusively. "They stayed for a couple of hours visiting the museum. [They] went to the James Turrell retrospective. They did have a private visit and strolled through the museum with our director, Michael Govan. We often get celebrity visitors."