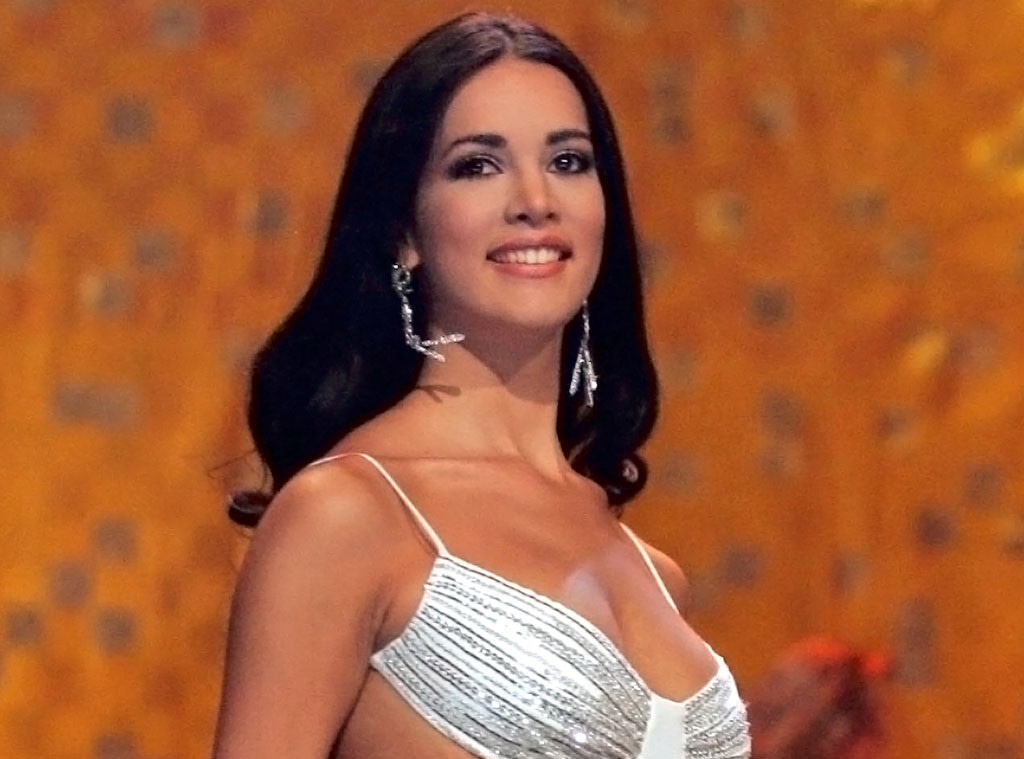 AP Pool/Rungroj Yongrit, Pool
Venezuelan beauty queen and actress Mónica Spear was murdered during an attempted highway robbery on Monday, Jan. 6, E! News confirms. After the TV star's car broke down in the Puerto Cabello-Valencia highway in Caracas, Venezuela, delinquents shot and killed Spear, 29, and her ex-husband, Henry Thomas Berry, 49. The former couple's daughter, Maya, 5, was shot in the leg; she survived.
The trio got into a small accident that stranded their rented gray Toyota Corolla, police said. Armed men approached the vehicle and the family locked themselves inside. The assailants then opened fire.
Spear, who lived in Miami, had been documenting their trip via Instagram prior to being murdered.
Venezuela had more than 24,000 homicides in 2013; the U.S. Department of State rates the criminal threat level in the nation's capital, Caracas, as "critical." In the most recent crime and safety report, it states that the city "is notorious for the brazenness of high-profile violent crimes—murder, robbery, and kidnappings—committed in neighborhoods across the city, at all hours of the day and night."
The late pageant queen won the title of Miss Venezuela in 2004 and participated in Miss Universe 2005 in Thailand. She went on to appear in a number of Venezuelan soap operas before breaking into the U.S. market by starring in Telemundo's Flor Salvaje in 2011.
Spear's most recent telenovela, Pasión Prohibida, was released in 2013. Her costar, Jencarlos Canela, paid his respects via Twitter. "I'm without words," he wrote. "I will miss my friend @MonicaSpear. And I love you, beautiful Maya. You are not alone!"
(E! and Telemundo are both part of the NBCUniversal family.)