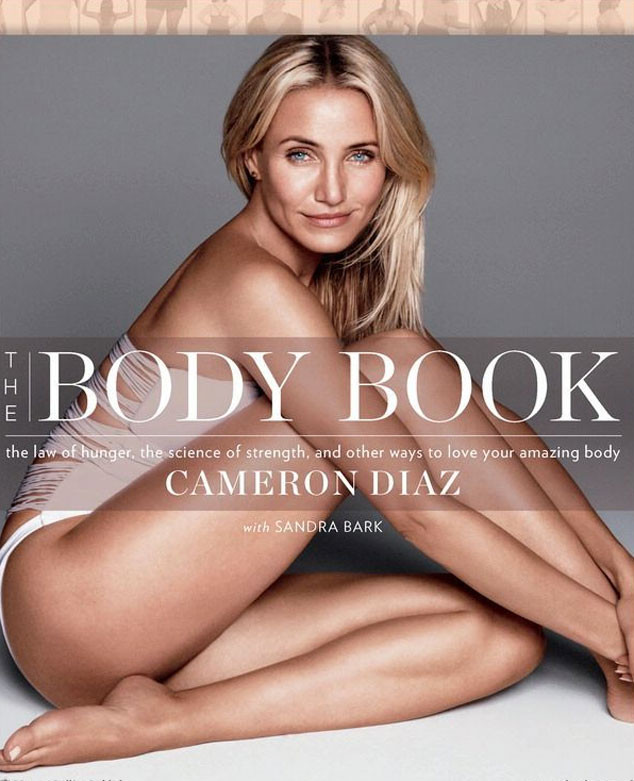 Harper Collins Publishers
Cameron Diaz is following in the footsteps of fellow blond actress-pal and health nut Gwyneth Paltrow. The Annie star recently released her first diet and lifestyle book, The Body Book, and it's already clear that this read will be one of the most buzzed-about books of 2014.
And even though a health and diet book doesn't exactly sound like a juicy gossip read, Cameron's book is brimming with some shocking (and actually really helpful!) tidbits, like how she used to struggle with extreme problem skin and exactly what she likes to have for breakfast every morning.
To give you an idea of the kinds of nuggets of Diaz wisdom we're talking about, we've taken the liberty to cherry pick some of our favorite highlights from the 288 page tome for your reading pleasure...