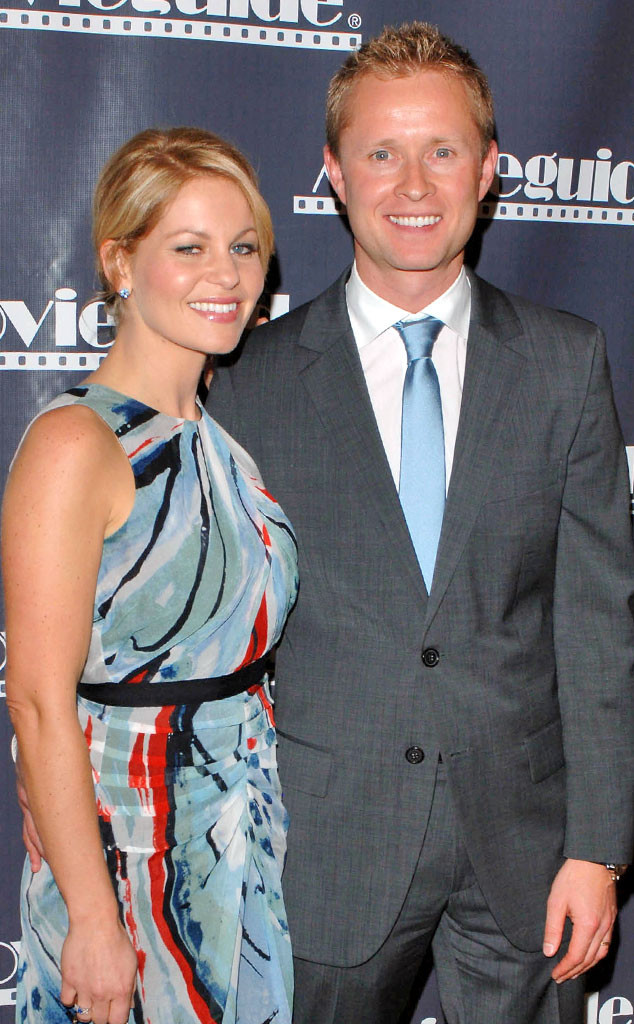 Craig Barritt/Getty Images
While Candace Cameron Bure has been happily married to ex-NHL player Valeri Bure for 17 years, her conservative views on marriage may come as a shock to many in modern day.
The erstwhile Full House star, who has three children with her hubby, recently appeared on HuffPost Live where she opened up about her "submissive" role as a wife, which she outlines in her book, Balancing It All: My Story of Juggling Priorities and Purpose and explained her reasoning for letting her man make the final decision—even if she may not always agree.
Bure writes in her book: "My husband is a natural born leader. I quickly learned that I had to find a way of honoring his take-charge personality and not get frustrated about his desire to have the final decision on just about everything. I am not a passive person, but I chose to fall into a more submissive role in our relationship because I wanted to do everything in my power to make my marriage and family work."