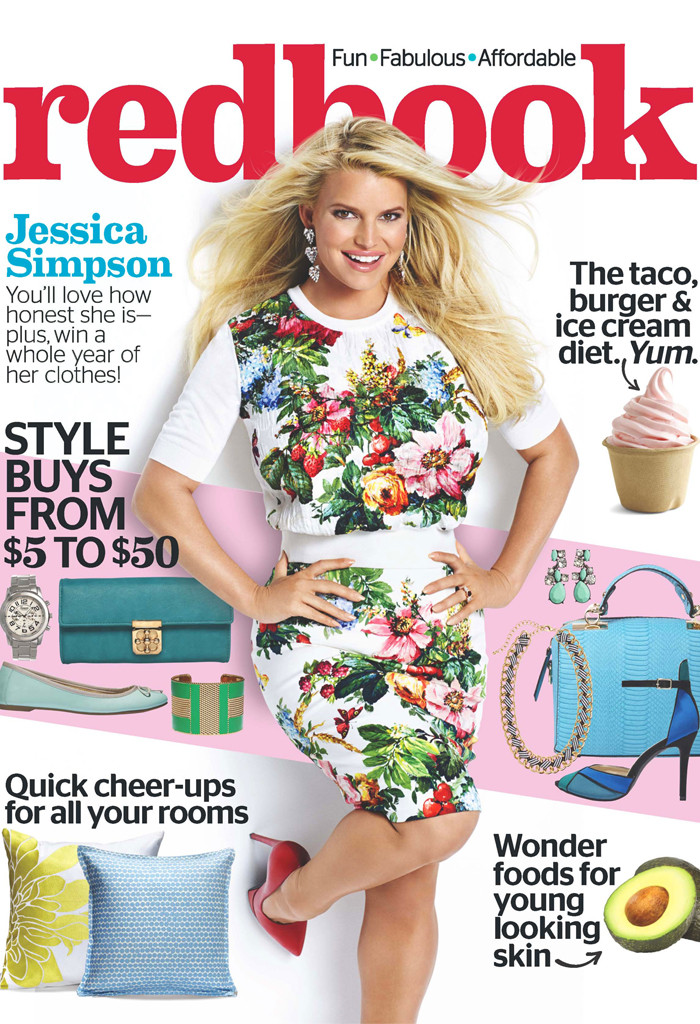 Redbook
Jessica Simpson has clearly given her relationship with fiancé Eric Johnson a lot of thought.
"I've learned that sometimes love is not enough," the 33-year-old mother-of-two says in the latest issue of Redbook. "You can have a soul mate and be madly in love with that person, but it's not necessarily enough."
Simpson explains, "I think you have to have personalities that mesh well. You have to be the yin to their yang. You also have to be open to figuring things out together and communicating even when it's the last thing you want to do."