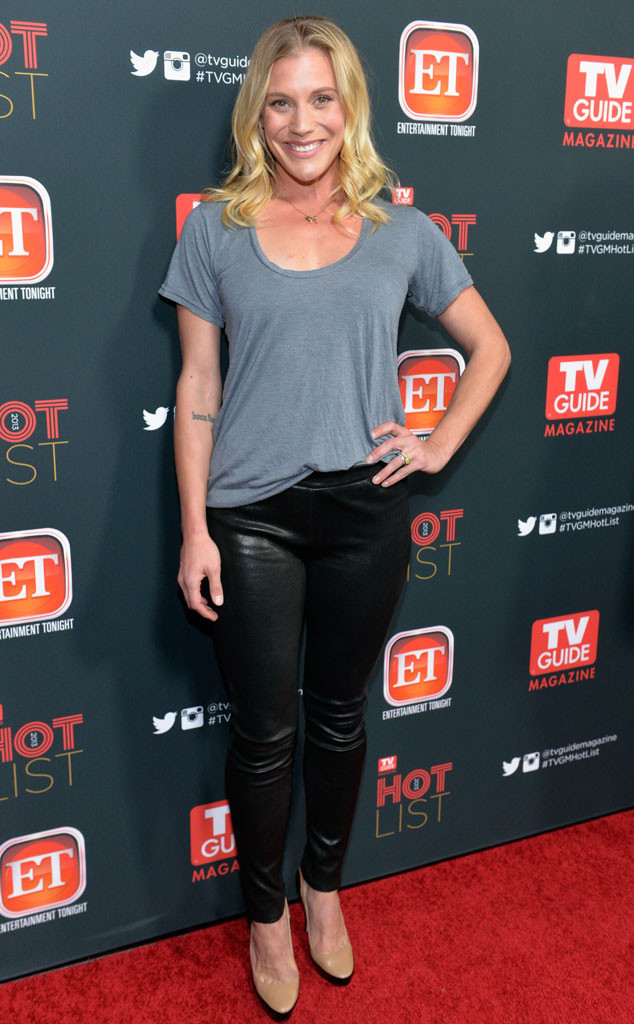 Michael Tullberg/Getty Images
Katee Sackhoff was told she was not the Wonder Woman "type." Let that sink in.
The Battlestar Galactica and Longmire star told TotalFilm.com she auditioned for NBC's Wonder Woman TV series, but things didn't quite work out in her favor.
"I'd love to play Wonder Woman. I remember auditioning for the Wonder Woman television show and being told that I wasn't the Wonder Woman type, but if I wanted to play the best friend, I could audition for that," Sackhoff said. "And [I] remember thinking to myself, 'You obviously haven't seen my work!'"
Sackhoff played butt-kicking pilot Kara "Starbuck" Thrace on BSG from 2004-2009.