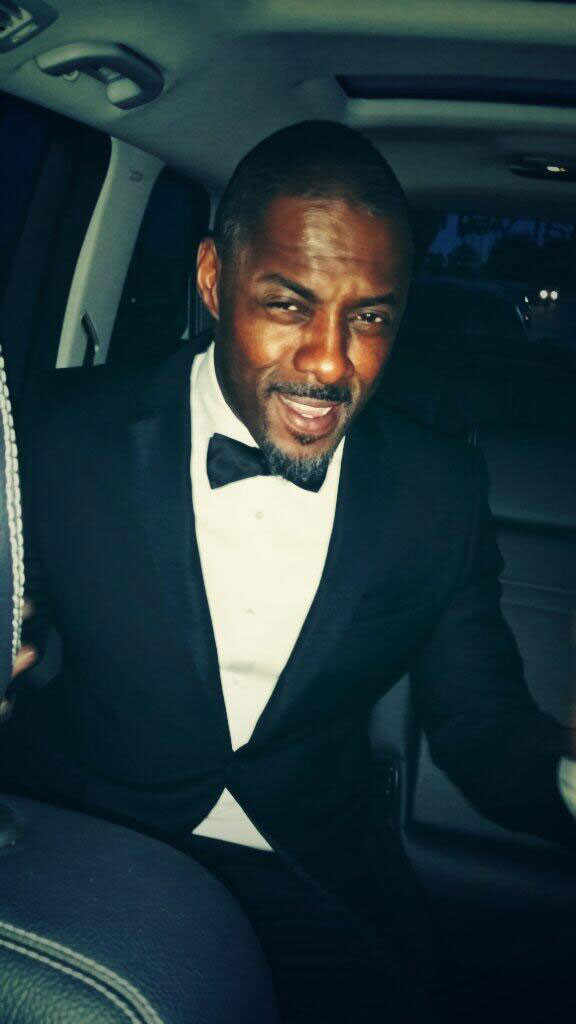 Twitter
Get a load of this.
For Idris Elba, wearing a bow tie evidently does way more than make the actor look dapper. It seems it also has quite the physical effect as well.
Yep. While, um, heading to the Palm Springs International Film Festival on Saturday, January 4, the 41-year-old star decided to offer up a little TMI.
"My Bow makes my d--k hard every time I smile...is that normal?" Elba tweeted along with a picture of himself sporting the arousal-inducing article of clothing.