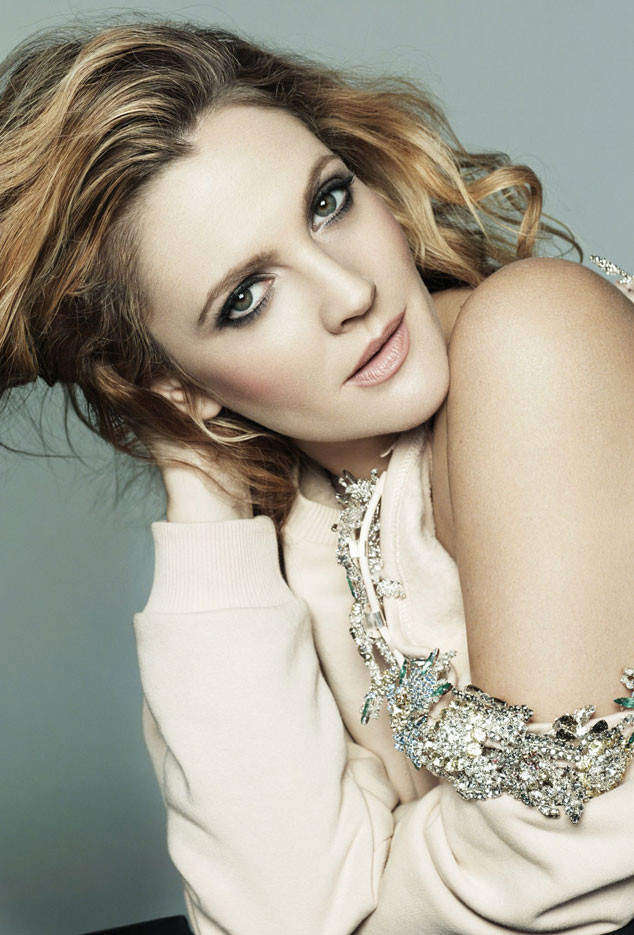 Jan Welters/Marie Claire
Drew Barrymore has a handsome husband, a beautiful daughter and another little girl on the way, but she certainly hasn't always had such a picture-perfect family life.
In a candid interview for Marie Claire's February issue, the 38-year-old actress talks about her estranged mother Jaid Barrymore and how grateful she is to have married Will Kopelman—and become part of his family.
"I didn't think I would ever get to experience that," she said of the Kopelman clan's close, supportive bond. "This is so safe and positive and healthy because they have their values intact. It was huge for me. And that's what I want for my family."