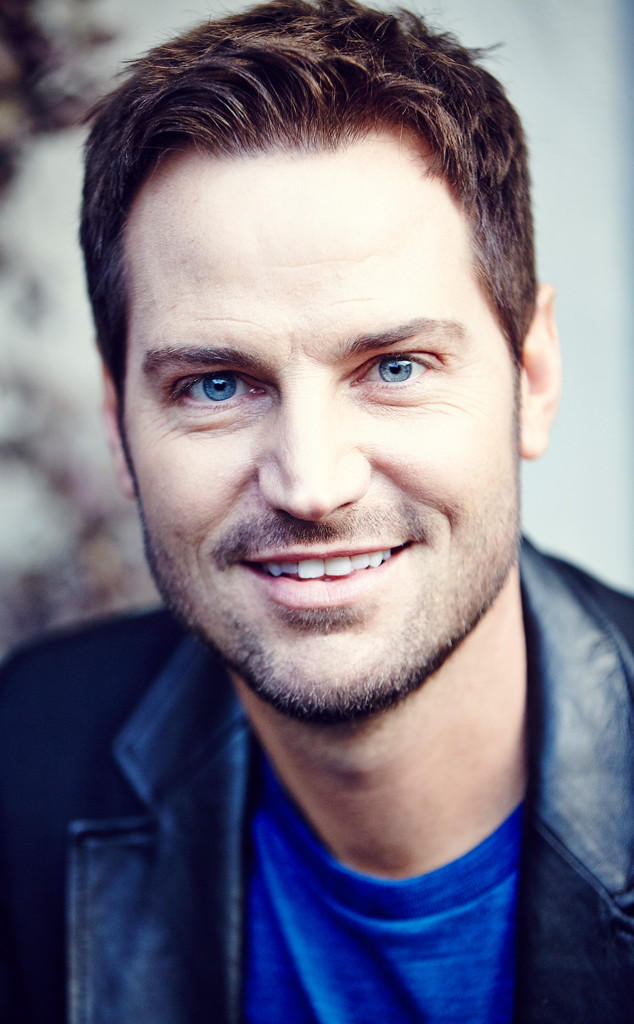 Stars like Beyoncé, Pink and Zooey Deschanel have one secret weapon when it comes to the quintessential glam manicure…
Celebrity manicurist Tom Bachik!
The nail guru, who started out as a skateboarder and graphic designer, turned his penchant for art into one serious nail-styling career.
And he has one major secret for keeping manicures looking like new through even the most grueling awards show season.
Simply refresh your mani every couple of days with a clear top coat, and you'll never worry about a chip, he recommended. Then, find your favorite cuticle oil and use it nightly to avoid dry cuticles, too.