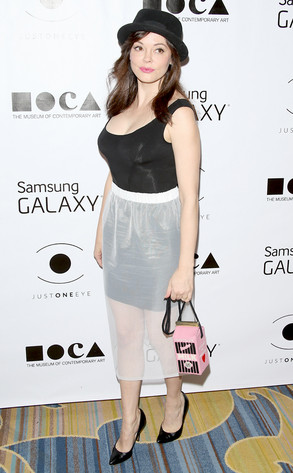 David Livingston/Getty Images
Rose McGowan was simply minding her business while out and about in Los Angeles on Thursday, Jan. 2. But all of a sudden, she became a witness to a disturbing street fight.
The 40-year-old actress live-tweeted the ordeal, writing "I just witnessed a 65 year old man get punched by an evil guy playing that goddamn knockout game. #criminal #heartbroken #whattheF?!"
After her followers began to take notice of the attack, the brunette beauty answered some of their questions. McGowan elaborated that the incident occurred in the beachfront neighborhood Venice Beach and the "evil man" was sporting a mask. The former Charmed starlet added that she tried to chase the attacker but he was on a skateboard and travelling "too fast."