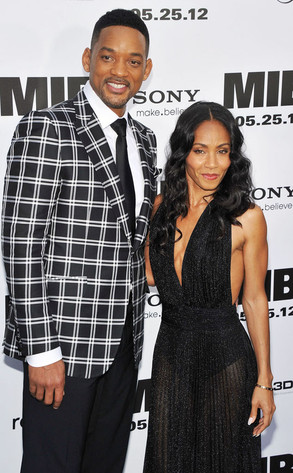 Theo Wargo/Getty Images
Like so many who loved James Avery, Will Smith and Jada Pinkett Smith did not wake up to good news on New Year's Day.
"Happy New Year everyone! I was hoping to start the new year differently but we have lost yet another friend," Pinkett Smith wrote on Facebook last night. "James Avery who we all lovingly know as Uncle Phil from The Fresh Prince has passed.
"Our condolences to aunt Florence (his mother), Miss Barbara (his wife) and all those who loved him. Rest in peace James."
Avery died Dec. 31 at a Los Angeles hospital after suffering complications from open-heart surgery. The veteran character and voice-over actor was 68.