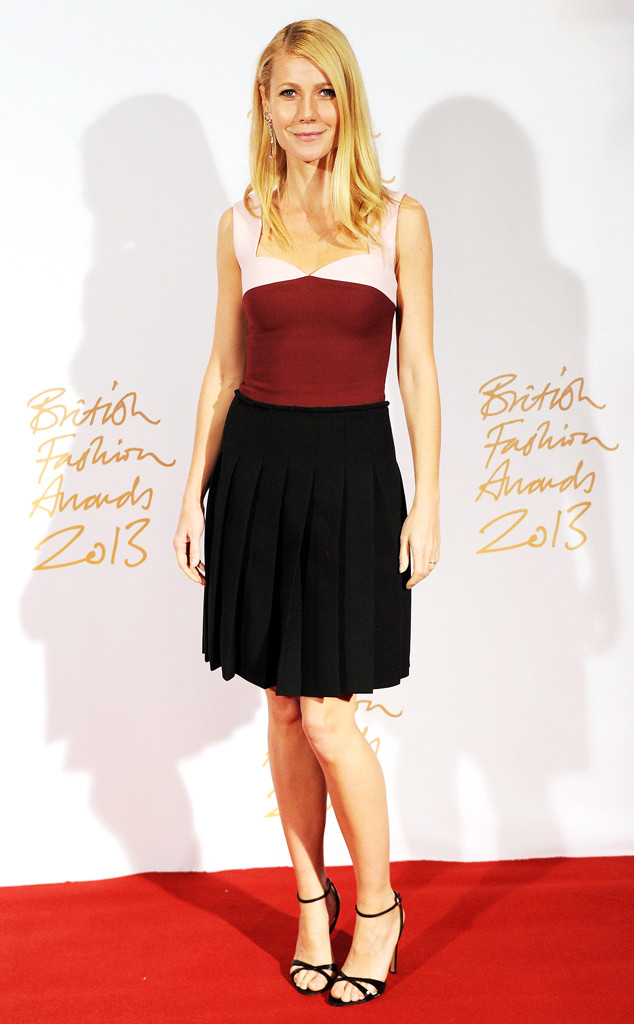 Stuart C. Wilson/Getty Images
When it comes to New Year's resolutions, losing weight, getting in better shape and living a healthier lifestyle are some of the most common themes.
One of the ways to kick off the new year with a healthier start is with a detox—a diet plan of sorts that helps eliminate toxins from the body.
In preparation for the new year, Gwyneth Paltrow's lifestyle site, Goop, dished on their top choices for detox recipes that "won't leave you feeling cold and hungry during the winter months."
And since we tend to get hungrier in cold weather, a good old fashioned winter detox can help us stay healthy and energized before spring hits.