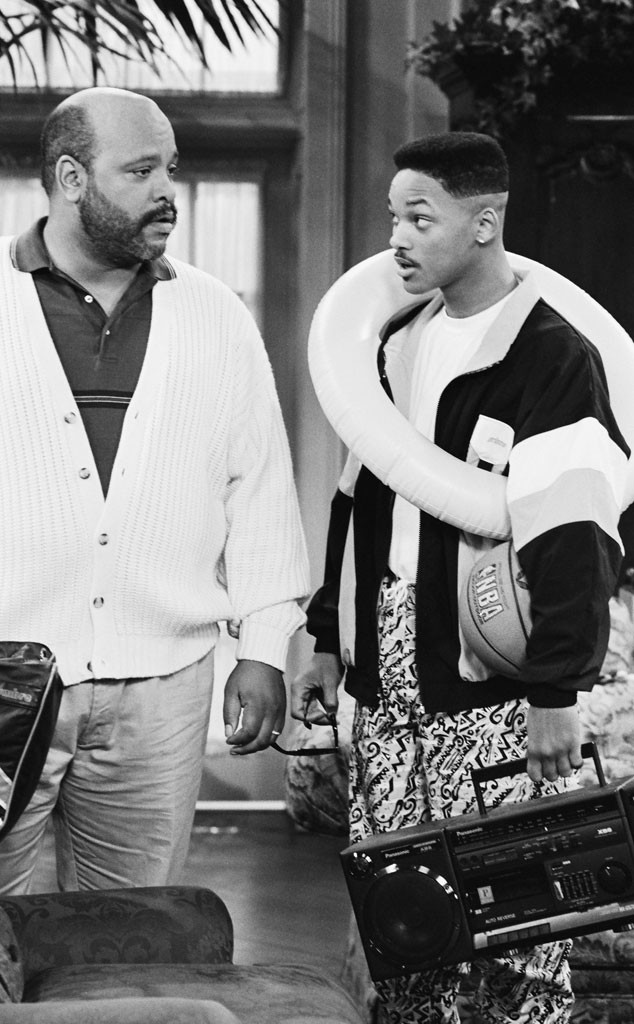 Brian D. McLaughlin/NBCU Photo Bank
Nobody laid down the law like Uncle Phil when Will got out of hand.
James Avery, best known for playing Will Smith's no-nonsense rich uncle on The Fresh Prince of Bel-Air, the actor's manager confirmed Wednesday to E! News. He was 68.
"I'm deeply saddened to say that James Avery has passed away," Alfonso Ribeiro, who played preppy son Carlton on the 1990s-era hit, tweeted this morning. "He was a second father to me. I will miss him greatly."
Per his manager, Avery died Tuesday night at a Los Angeles hospital due to complications from open-heart surgery. He never stopped working, most recently shooting Zach Braff's indie film Wish I Was Here up until September.