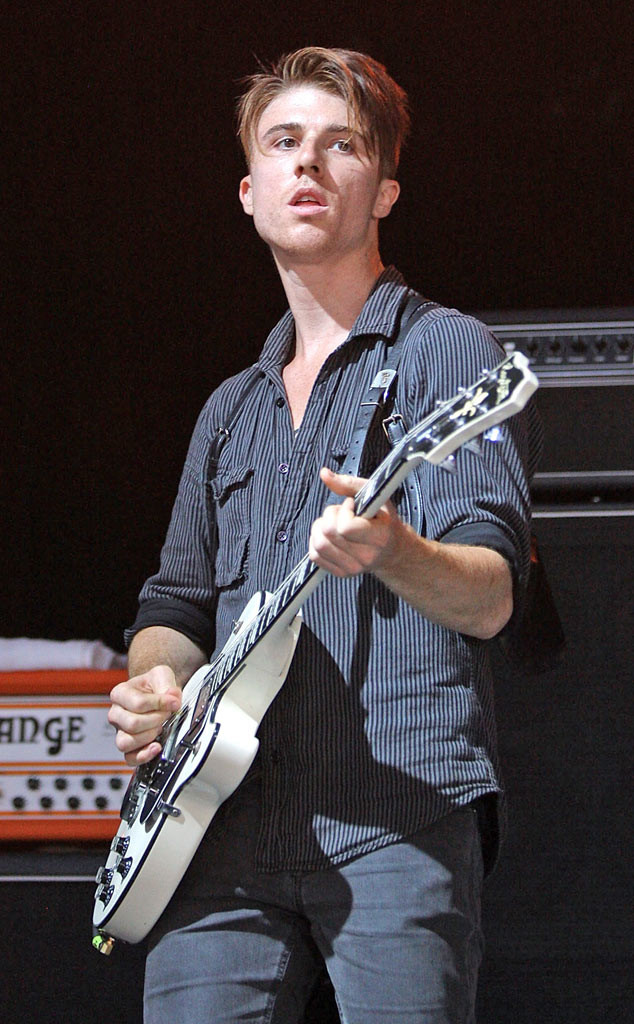 Mark Metcalfe/Getty Images
Secret Machines guitarist Benjamin Curtis sadly passed away at the age of 35 Sunday, Dec. 30.
The musician died of T-cell Lymphoblastic Lymphoma cancer after being diagnosed less than a year ago.
The cofounder of the popular indie band School of Seven Bells passed at Memorial Sloan-Kettering Cancer Center in New York City, according to the band's manager Brady Brock.
Curtis originally hailed from Oklahoma but lived in Dallas in the recent years where he played in Secret Machines.
Brock told the New York Daily News that Curtis had moved to the Big Apple recently to form Seven Bells with Alejandra Deheza.