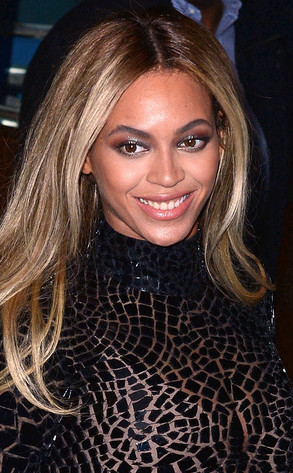 James Devaney/WireImage
Not everyone is a fan of Beyoncé's new music.
Her new song "XO" features an audio clip from the NASA Challenger explosion which claimed seven American lives in 1986. Some individuals close to the situation called Bey "insensitive" for sampling audio from the tragedy, but the singer herself responded Dec. 30, telling ABC News the controversial clip was included "in tribute to the unselfish work of the Challenger crew with hope that they will never be forgotten."
When Challenger exploded and footage of the wreckage falling to the ocean was broadcast on live TV, NASA public affairs officer Steve Nesbitt told viewers, "Flight controllers here looking very carefully at the situation" and that "Obviously a major malfunction had occurred." Nearly 28 years later, Nesbitt's voice is heard at the beginning of "XO," something one NASA employee told ABC News was "inappropriate in the extreme."