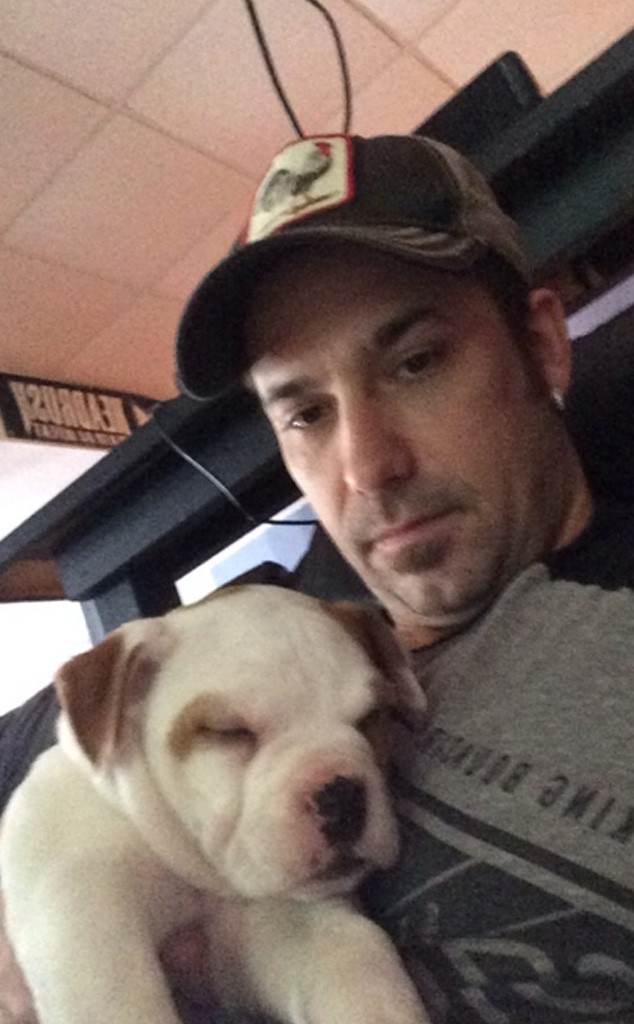 Twitter
Sometimes it takes an army of Beliebers to come to a decision.
That was precisely the case when it came to naming Justin Bieber's new bulldog puppy.
The singer's father, Jeremy Bieber, asked fans on Twitter to send their name options through the social media site in an effort to find the best moniker for the pet pooch.
"So were gona let one lucky #belieber name @justinbieber s new puppy… find out how it can be you," he wrote over the weekend.
It took less than 24 hours for the winning name, Karma, to be chosen.
"So we have got a name selected for the newest Bieber," Jeremy shared. "Big thanks to @justinfredos the Belieber who chose it 'Karma.'"