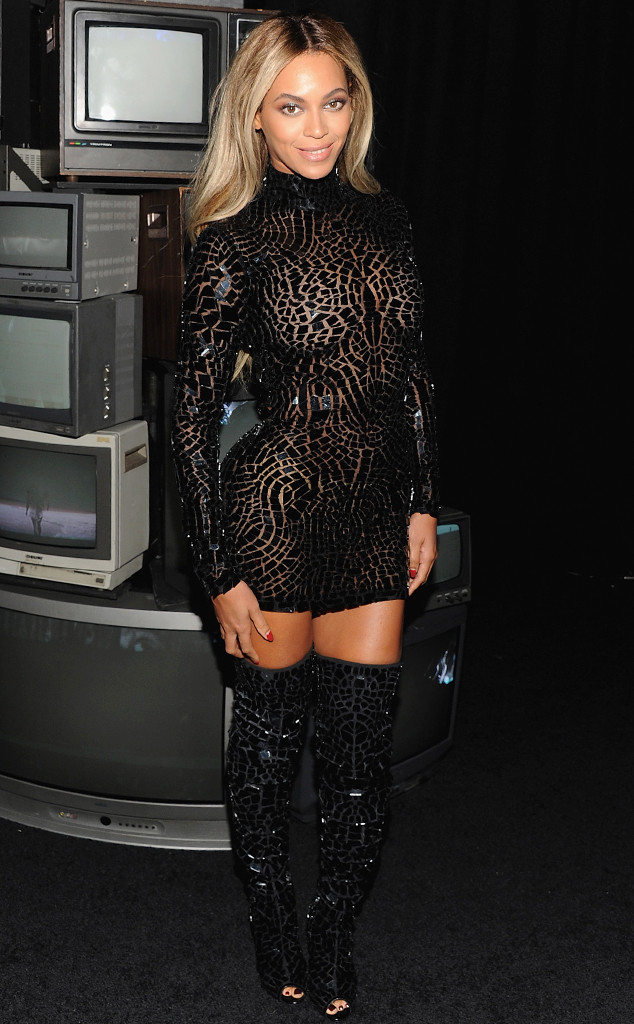 Jamie McCarthy/Getty Images
Beyoncé is revealing more details about her surprise self-titled album, particularly the whopping number of songs she recorded for it.
"When I started picking the songs that I gravitated towards, because I recorded about 80 songs, it was the songs that were more effortless for me that stuck around that I still love that I loved a year ago when I recorded them," she said on the third informational video for her album called, "Part 3 Run 'N Gun."
She went on to talk about how she recorded "Drunk in Love" and had a party with her hubby Jay-Z when they recorded the song together with producers Timbaland and Details, drinking a little Dusse while they were at it.
"I kind of freestyled the verse, and Jay went in and he started flowing out his verse…we just kinda had a party," the songstress said. "It was so great, because it wasn't about any ego, we weren't trying to make a hit record…we were just having fun…and I think you can hear that in the record."