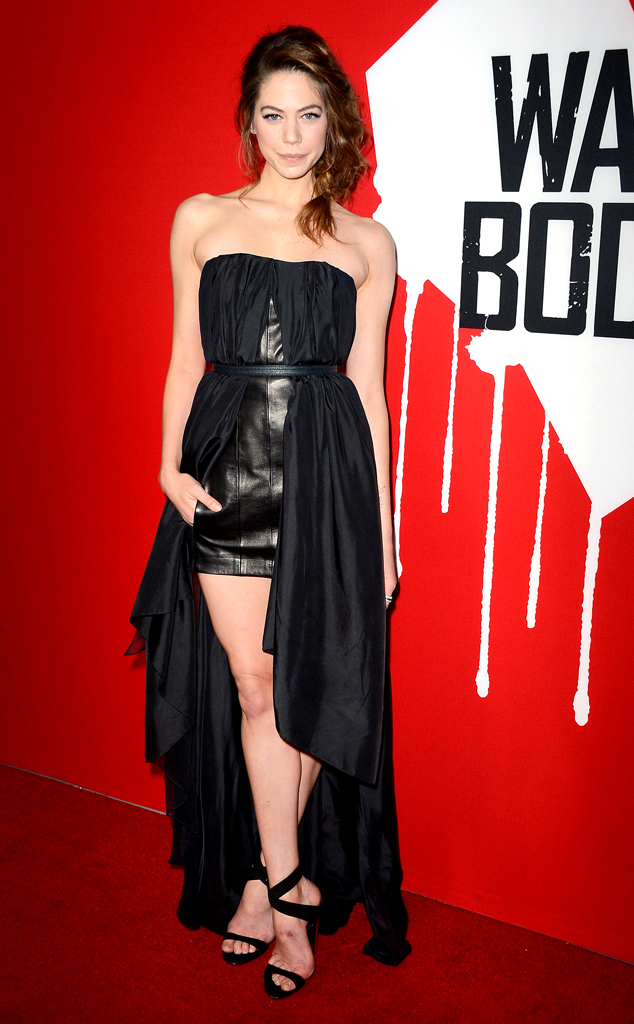 Frazer Harrison/Getty Images
Analeigh Tipton is heading to the altar.
The 25-year-old America's Next Top Model alum said "yes" when her boyfriend Aaron McManus popped the question Friday, going on to share the exciting news on her Instagram page.
"If life was expected, love would be bound to an ideal unattainable to any of us," she captioned the video. "But thankfully, life and love is filled with unexpected beauty: I met this man six years ago, and today, he has asked me to spend the rest of our lives together--facing all of life's surprises as one. Of course, I said yes :)."