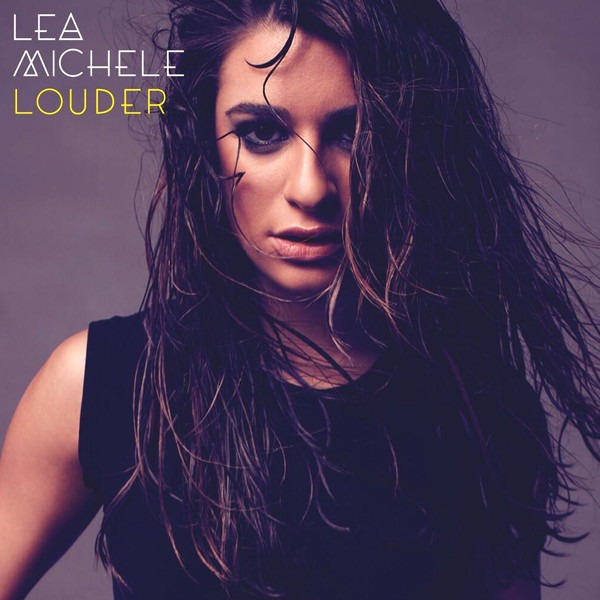 Twitter
Lea Michele is giving fans another single to fall in love with off of her solo album.
The Glee star released the second track from her album Louder earlier today, and "Battlefield" is exactly what we would expect from the star. The single showcases Lea Michele's power vocals and emotional reach, making listeners want to attempt to sing along while also grabbing a Kleenex.
"Eye to eye we face our fears unarmed on the battlefield..." the singer tweeted, teasing her new release.
"Battlefield," is a beautiful piano-based ballad detailing the final stages of a relationship. "What seemed like a good idea has turned into a battlefield," Michele sings. "We both know it's coming/does illusion count for something?...You and I/we have to let each other go/peace will come/when one of us puts down the gun.
Prior to releasing her new single, Michele made sure to spend the holidays relaxing.
The Glee star vowed to put her "feet up recharge, relax and breath in some fresh air" after a busy few weeks promoting her single "Cannonball," so the brunette beauty took to Twitter to prove she stuck to her word by sharing a photo of her post-Christmas hike in sunny California.
"Christmas in California:) #freshair #hike #nature," she captioned the pic-framed photo on Thursday, Dec. 26.
Michele's solo debut album Louder is set for release March 4.