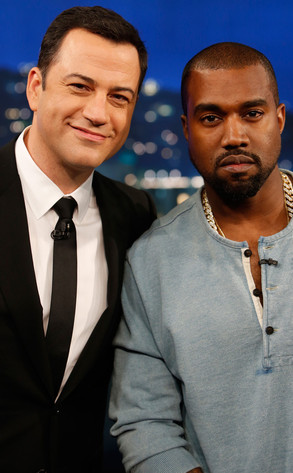 Randy Holmes/ABC
Another day in Hollywood usually means another feud to follow, and it was no different in 2013.
This year was filled with celeb battles, whether it be actual physical altercation (Hi Chris Brown and Frank Ocean!) or epic Twitter wars (Hey Kanye West and Jimmy Kimmel!).
And don't even try to deny it—celeb feuds are very entertaining, regardless of what it actually is that they're fighting over. It's OK, you're not the only one that feels this way.
That's why we put together the biggest feuds of the year all in one gallery, so you can reminisce on some of the greatest Tinseltown fights of 2013 all in one sitting.
Don't mention it.