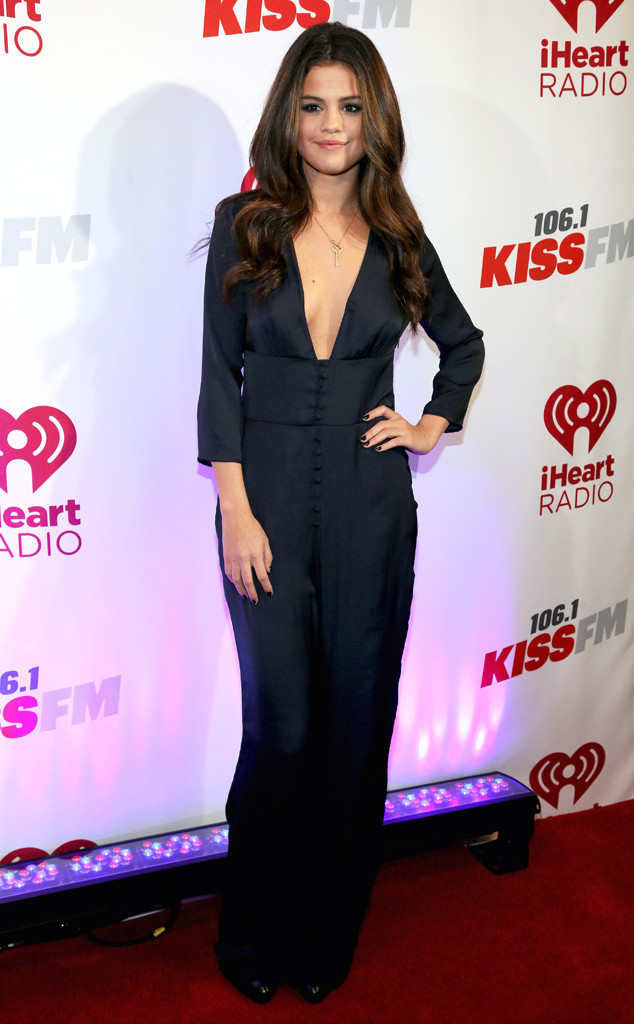 Gary Miller/Getty Images for Clear Channel
Selena Gomez is striking back at a bullying fan who targeted one of her Instagram followers.
The "Come & Get It" crooner sounded off after the bully encouraged the Selenator to continue cutting herself, after she posted a photo of her sliced arm on Instagram.
When @keylimegomez posted the shot, she referenced comments from the supposed bully, @selinagomesfan, writing, "I just wanna die so all of this will end already. I feel so worthless. It's hard for me to ignore people."
The photo included the caption from @selinagomesfan, which said "cut, cut, cut, cut!"